Google Daydream VR headset launches in November for $80
The headset has been renamed Daydream View and will be constructed from soft fabric, rather than plastic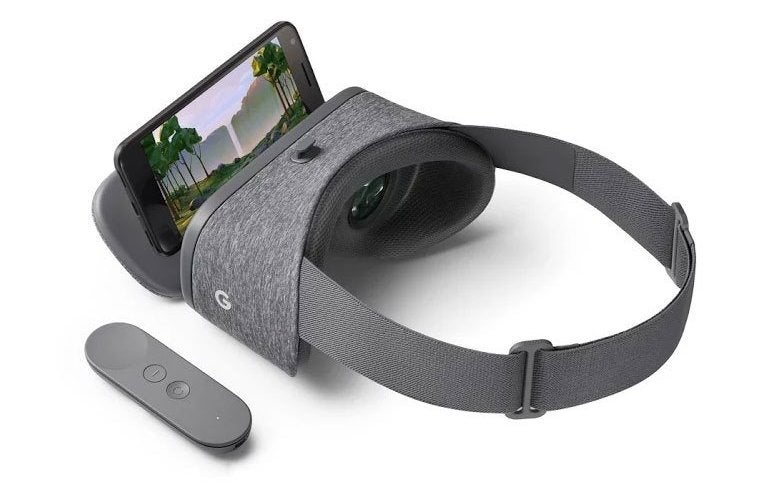 At its Made by Google event in San Francisco today, Google updated everyone on its Daydream VR plans, officially renaming its mobile VR prototype the Daydream View and announcing it would be released in November for $80. At under 200 grams in weight, the View should be fairly comfortable for the average user considering that it's being made from fabric. Google said that the View will be compatible with faces that already have eyeglasses on and the device will be made available in three colors: Snow, Slate and Crimson.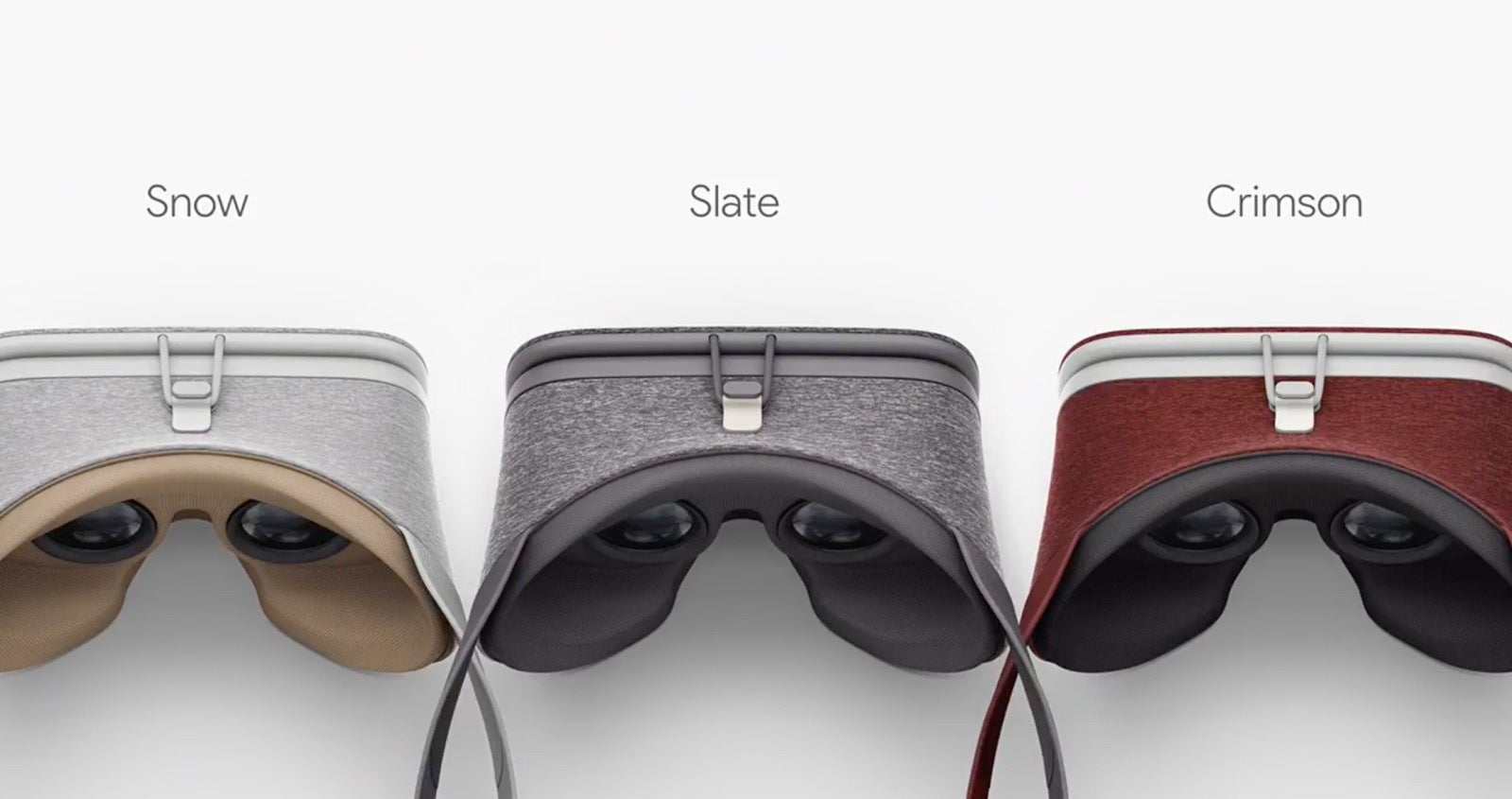 The View uses a little three-axis remote (similar to the Wii remote) that can be stored in the headset itself, and while Google's new Pixel will be the first phone to support Daydream View, Google said it's looking to get phones from other manufacturers certified for the View as well. Importantly, from a mainstream usability standpoint, Google said that when a phone is placed into the headset an NFC chip automatically senses its presence and launches Daydream; additionally, the headset can detect face position and center the image for a user automatically.
In terms of content, Google revealed a game tie-in to Fantastic Beasts and Where to Find Them, a Harry Potter VR experience that should be ready on launch day and the company is working with HBO, Netflix and Hulu to build VR apps for the View as well. Google intends to offer a VR version of the Google Play Store, where Daydream users can get access to VR movies, YouTube videos, StreetView, and photos. There are reportedly over 50 partners that have signed on to launch Daydream apps by the end of this year, but it's unclear just what percentage of the content will be games.