Google: Android is clear winner in the war with iOS
Eric Schmidt compares Android growth to Microsoft software boom of the Nineties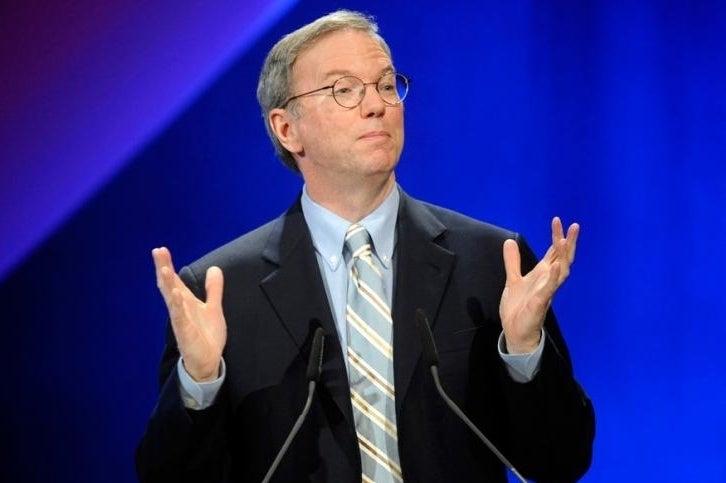 Google chairman Eric Schmidt believes Android is now emerging as a clear winner in mobile, racing past Apple's iOS in a manner similar to Microsoft in the desktop software market in the Nineties.
In an interview with Bloomberg, Schmidt claimed that more than 1.3 million Android devices are activated every single day. Apple's ecosystem is widely regarded as stronger and more lucrative for developers, but, according to Schmidt, Android is on course for victory due to sheer volume.
"This is a huge platform change," he said. "This is of the scale of 20 years ago: Microsoft versus Apple. We're winning that war pretty clearly now."
Schmidt supported his claims with new data from Gartner Inc., which showed that Android took 72 per cent of the mobile market in the third quarter.
"The core strategy is to make a bigger pie," he added. "We will end up with a not perfectly controlled and not perfectly managed bigger pie by virtue of open systems."