GoodGame Studios launches publishing division with eyes on mobile
Company has released RTS title War Alliance from developer Magnific Games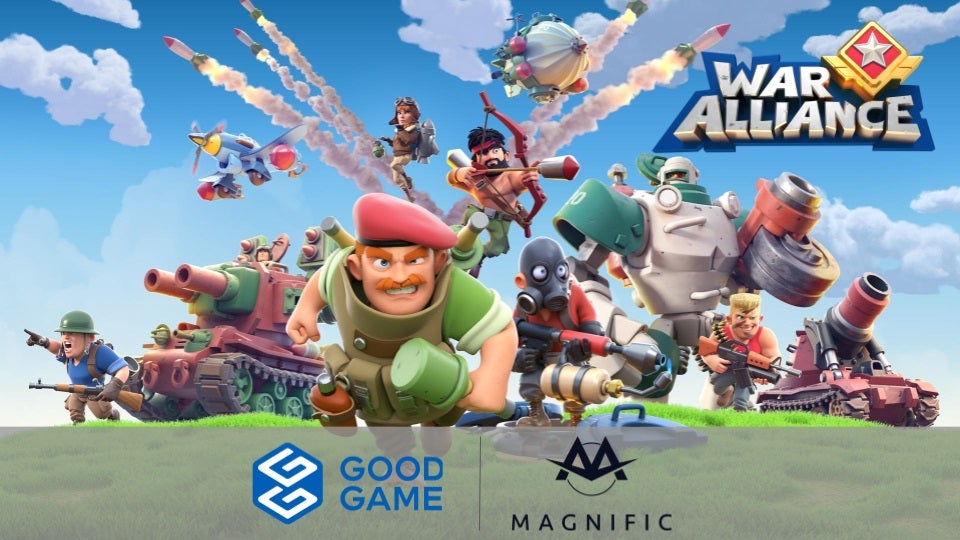 German developer GoodGame Studios has established an in-house publishing arm, and has released its first title made by a third-party developer.
The company is now acting as publisher for RTS mobile game War Alliance, developed by Berlin-based Magnific Games.
GoodGame's publishing team will be led by Nina Müller, the newly-appointed head of publishing. Prior to the role, Müller led the live operations management team at GoodGame, as well as Bigpoint. She'll be supported by Caglar Eger, director of platform relations and partnerships.
"I am looking forward to building out an exciting and efficient publishing division within Goodgame Studios," said Müller. "Using our successful portfolio, our knowledgeable team and the strength of War Alliance, I believe we have the perfect mix to create new hits within the market."
Magnific Games co-founder and technical art director Johann Caron added: "In Goodgame Studios, we managed to find a real partner who offers extensive knowledge and experience that will help exhilarate the publishing of War Alliance, bringing the game to even more players worldwide. We look forward to collaborating with our colleagues in Hamburg over the next many years."