Good Shepherd buys majority stake in Artificer
Polish startup has a team of 30, with experience working on Dead Island and Call of Juarez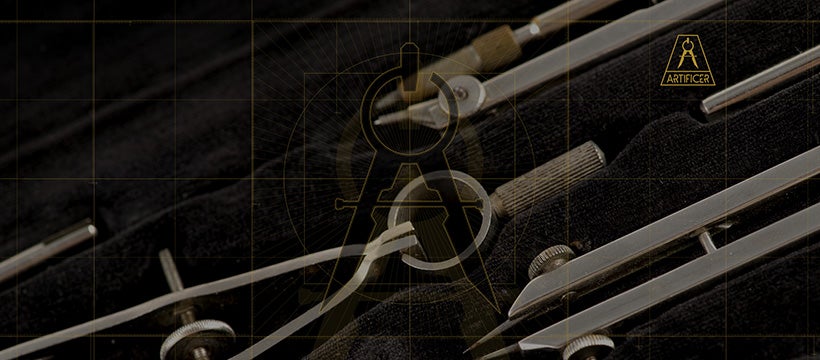 Good Shepherd Entertainment has acquired a majority stake in Artificer, a Polish studio still at work on its debut game
The value of the deal was not disclosed, but Good Shepherd said that the team previously worked on Hard West and Phantom Doctrine -- both of which were developed by the Warsaw-based CreativeForge Games.
Artificer is also based in Warsaw. It has a team of more than 30 people, with experience working on the Dead Island and Call of Juarez series. It is currently working on an unannounced project, the details of which will be released soon.
"We've been impressed by the quality and unique talent present in Poland, and we intend to expand Good Shepherd Entertainment's long-standing presence in the region with our newly formed Artificer relationship," said Good Shepherd CEO Brian Grigsby in a statement.
Blazej Krakowiak, Artificer's vice president of business and marketing, added: "Good Shepherd is a trusted partner, with a fantastic team we know will lend Artificer its strengths, while guaranteeing the studio's independence."
When we talked to Good Shepherd in July last year, director of corporate development Paul Hanraets said that it was ready to make larger investments in its partners and projects in order to grow. You can read that interview here.