Give8-Bit YouTube channel launched to highlight industry's charity
PlayMob curating video hub for game-related giving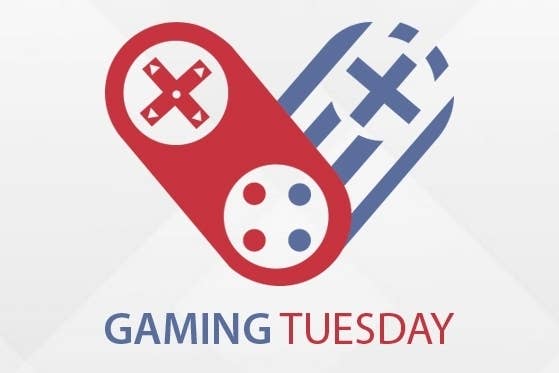 PlayMob has launched a new YouTube channel devoted to showcasing the industry's charitable efforts, hoping to raise awareness of both good causes and the positive effects of those funds already contributed.
The channel, known as Give8-Bit, will host submissions from companies or organisations raising money for charities via games-related activities, informing gamers of what they can do to help the less fortunate by indulging in their favourite hobby.
"We launched our fundraising platform for the games industry last year and we see the most outstanding efforts to give back in the industry," said PlayMob founder Jude Ower. "It made sense to have a central place for games, Youtube channels and game streams to hold information about current and upcoming fundraisers.
"And also spark ideas for how gamers, studios and publishers can give back. As an industry we can harness the powerful force of play to make life changing social impact. Gamers want this and we will provide the quickest and channels for gamers and studios to get involved to raise for the greater good."
PlayMob estimates that over $80 million has already been raised by industry run and related good causes, contributing hugely to worthy projects worldwide.
The channel launches today, to run alongside giving Tuesday, a charity drive which focuses on engaging shoppers online in the Christmas rush. For more information on how to participate, contact PlayMob's Nick Taylor.