Gioteck appoints new head of UK sales
Nick Howard takes role after four years with Tradewest Games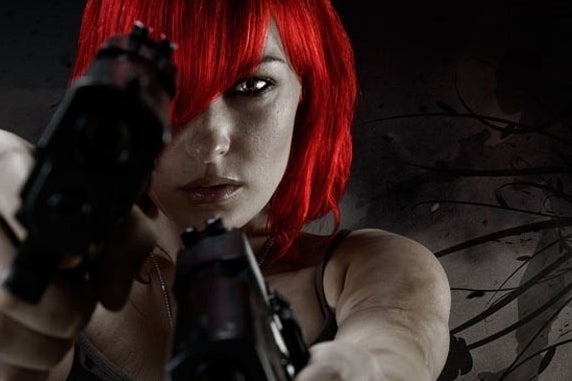 UK peripherals manufacturer Gioteck has appointed Nick Howard as head of UK sales.
"I'm extremely excited to be joining an innovative and forward-thinking organisation like Gioteck," he said.
"Their emphasis on providing quality products at affordable prices creates an exciting commercial opportunity and I am really looking forward to continuing the great work that has already been done to position Gioteck as a leading gaming accessories brand."
Howard's last position was as managing director of Tradewest Games Ltd, a role he held for just over four years. Prior to that he was director of UK and international territories at Midway Games. "As a commercially astute executive with a proven track record of increasing revenue and profitability, Nick will help to strengthen the Gioteck brand and further our share and revenue aspirations in the UK gaming accessories market," added Alan Jones, GM at parent company Goodbetterbest. "His experience in the gaming industry and the strong relationships he has developed with key retailers will help continue to drive Gioteck's rapid expansion in our home territory."