Gibson returns to Eurogamer as Welsh takes deputy editor role
Leading consumer games site strengthens team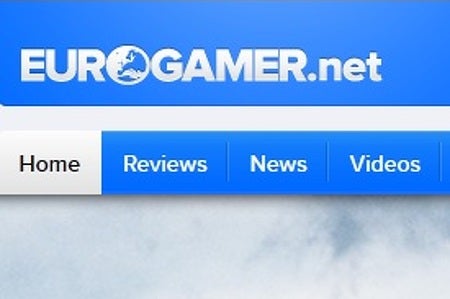 Eurogamer.net has announced the return of Ellie Gibson after a year on maternity leave, while also appointing Oli Welsh as deputy editor of the site.
Welsh becomes deputy editor having been in the roles of MMO editor and reviews editor and will retain responsibility for the site's highly-regarded reviews content.
Gibson takes on the newly created role of associate features editor and will work on special projects on a part-time basis.
"Oli's ascension to deputy editor is no less than he deserves after four years of brilliant stewardship of various areas of the site. He's a superb writer and greatly appreciated by his colleagues and readers," said Tom Bramwell, operations director of Eurogamer Network and editor-at-large of Eurogamer.net.
"We're also thrilled to be welcoming Ellie back to the site after a year away. She will be working exclusively on feature-length, investigative journalism as we continue to invest in exclusive and original content."
The Eurogamer Network publishes GamesIndustry International.