Ghostbusters dev Fireforge files for Bankruptcy
Owes millions to part owner Tencent, according to filings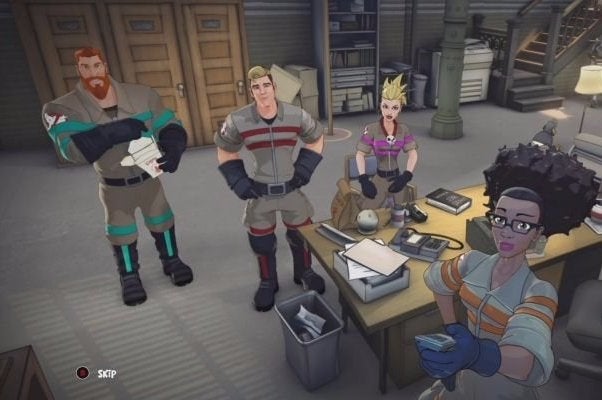 Fireforge, the California developer responsible for the recent Ghostbusters tie-in game, has filed for bankruptcy, owing debts of over $12 million according to papers associated with the case.
The firm originally filed for voluntary chapter 7 bankruptcy on July 15, but further filings were completed on July 29. According to documents seen by Kotaku, Fireforge owed considerable amounts of money to several parties, but the majority of its debt, believed to have been accrued prior to the development of Ghostbusters, is owed to partial owner Tencent, which controls 37% of the company. fireforge is believed to owe $11.3 million to the Chinese firm.
According to that report, Fireforge had worked on two unreleased games, a MOBA for Razer and a similar game for Tencent. Money intended for the development of Razer's game had allegedly been spent on Tencent's instead, resulting in a further ongoing case against Fireforge by Razer owner Min-Liang Tan.
Fireforge's Ghostbusters game released just days before the initial bankruptcy filing, meeting almost universal critical disdain. It should be noted that FireForge Games, a successful tabletop miniatures company, is in no way associated with the case.