German law restricts 18+ content on Wii U eShop
Nintendo's German HQ means adult games can only be sold at night in Europe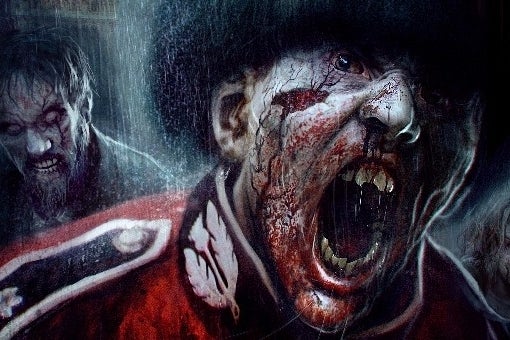 Adult content in the Wii U's European eShop can only be sold at specific times due to legal restrictions in Germany, Eurogamer reports.
Nintendo's European base is in Germany, which makes it subject to regulations preventing the sale of 18+ content outside of a specific time-slot.
As a result, in the UK, games like Assassin's Creed 3 and ZombiU can only be purchased through the eShop between 23:00 and 03:00; in Germany, adult content can only be purchased between 22:00 and 04:00.
"At Nintendo we always aim to provide a safe gaming experience for fans of all ages and ensure that we comply with applicable legal age restriction requirements across Europe," a Nintendo spokesperson told Eurogamer.
"Legal age restriction requirements vary across a number of European countries. Since Nintendo of Europe is based in Germany, Nintendo eShop is complying with German youth protection regulation which therefore applies to all our European markets.
"Under German law, content rated 18+ must be made available only at night."