German group files legal complaint against Valve's Steam service
German consumer group complains about Valve's lack of digital resale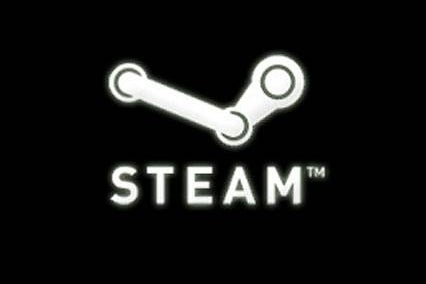 The Federation of German Consumer Association (Verbraucherzentrale Bundesverband, VZBV) has submitted a legal complaint over Valve's lack of haste in making changes to its End-User License Agreement (EULA).
In September of last year, the VZBV threatened to pursue Valve in court if it did not change its EULA to allow Steam users to resell their digital content. The organization also took issue with Valve not allowing an opt-out for users that did not want to sign the new EULA. Ultimately, the VZBV says that digital games should be handled like physical games and the current status quo isn't beneficial to consumers in the long run.
"We have submitted complaint against the company to the district court Berlin," VZBV spokesperson Eva Hoffschulte told Cinema Blend.
The VZBV has stated that it will take its case all the way up to the Supreme Court if Valve doesn't come into compliance with EU law. Valve will be modifying its EULA on January 31, but the VZBV believes that it may be a case of 'too little, too late'.