Geoff "iNcontroL" Robinson dies at 33
Esports broadcaster, streamer, former StarCraft II pro suffered a sudden illness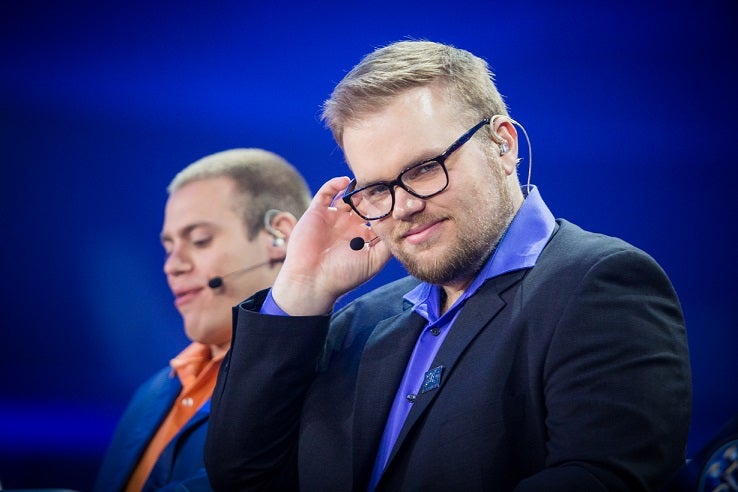 Geoff Robinson has died. The 33-year-old Twitch streamer and esports host's social media channels were updated over the weekend with news of his passing.
"With immense grief, we announce Geoff's unexpected passing due to sudden illness Saturday," read the statement posted on his Twitter account. "We ask privacy as his family works to understand what happened and make arrangements. To honor Geoff or offer comfort to his family, we suggest donations to @SoCalBulldog [Southern California Bulldog Rescue], which he loved.
"Geoff is deeply loved across many communities and we're all working to make sure his affairs are in order as he'd want. [His pet bulldog] BARRISTAN is safe in the care of friends, and family will share words of remembrance when they are ready. Let's live today in his example of love and laughter."
Robinson was a competitive StarCraft player and part of the first Evil Geniuses team to compete in the game. Since retiring as a competitor, Robinson has moved into a second career as a broadcaster, covering esports events, hosting, and streaming daily to almost 115,000 followers on his own Twitch channel. In addition, he also offered consulting services and media training for aspiring esports pros and personalities.