Gears Of War: Judgment is UK's #1
While Walking Dead and Monster Hunter also debut in top ten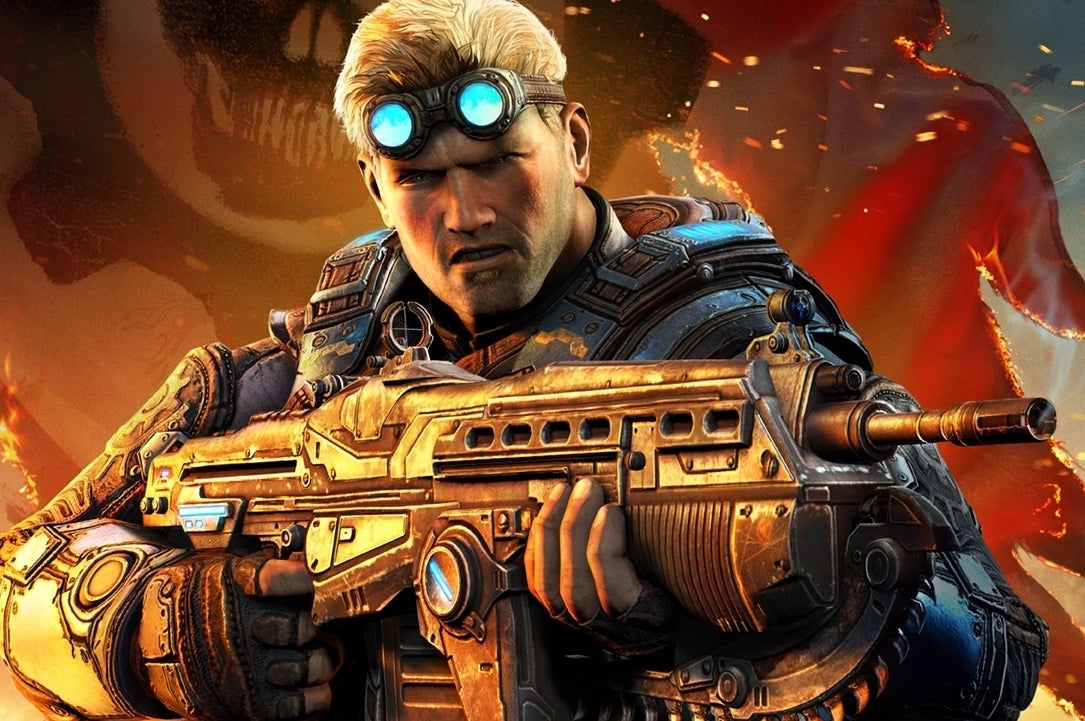 Gears Of War: Judgment arrived in a hail of gunfire at the top of the UK software chart this week, doing what Kratos couldn't and knocking Lara Craft off the number 1 spot. Despite the victory the Microsoft shooter couldn't beat its predecessor Gears Of War 3, which sold four times as many units in its launch week.
The new entry and a drop in sales of 44 per cent pushed Tomb Raider down to 2, while another new entry debuted at number 3 in the form of Activision's The Walking Dead: Survival Instinct. Monster Hunter: Ultimate Edition entered at 7, with 55 per cent of sales on 3DS. The remaining sales, on Wii U, accounted for nearly 50 per cent of the value of all Wii U software sales this week.
They were the only three new arrivals, but there were some notable re-entries, with Aliens: Colonial Marines jumping from 21 to 16, thanks to a price promotion, and Sonic & All Stars Racing Transformed appearing at 18, up from 28.
Metal Gear Solid Rising: Revengeance also gets a special mention for jumping from 19 to 11 this week, also thanks to price promotions.
UKIE Games Charts courtesy of GfK Chart-Track
| Last Week | This Week | Title |
| --- | --- | --- |
| New entry | 1 | Gears Of War: Judgment |
| 1 | 2 | Tomb Raider |
| New Entry | 3 | The Walking Dead: Survival Instinct |
| 6 | 4 | FIFA 13 |
| 4 | 5 | Sniper: Ghost Warrior 2 |
| 2 | 6 | God Of War: Ascension |
| New entry | 7 | Monster Hunter 3: Ultimate Edition |
| 5 | 8 | SimCity |
| 7 | 9 | Far Cry 3 |
| 9 | 10 | Call Of Duty: Black Ops II |
| 19 | 11 | Metal Gear Rising: Revengeance |
| 8 | 12 | Crysis 3 |
| 11 | 13 | Assassin's Creed III |
| 13 | 14 | Skylanders Giants |
| 14 | 15 | Need For Speed Most Wanted |
| Re-entry | 16 | Aliens: Colonial Marines |
| 16 | 17 | The Elder Scrolls V: Skyrim |
| Re-entry | 18 | Sonic & All Stars Racing Transformed |
| 12 | 19 | Hitman Absolution |
| 17 | 20 | LEGO Batman 2 DC Superheroes |