Gears 5 to launch on Steam as Xbox opens up to other PC stores
Xbox Game Studios titles will now launch on multiple PC stores to provide, "choice in where you buy your PC games"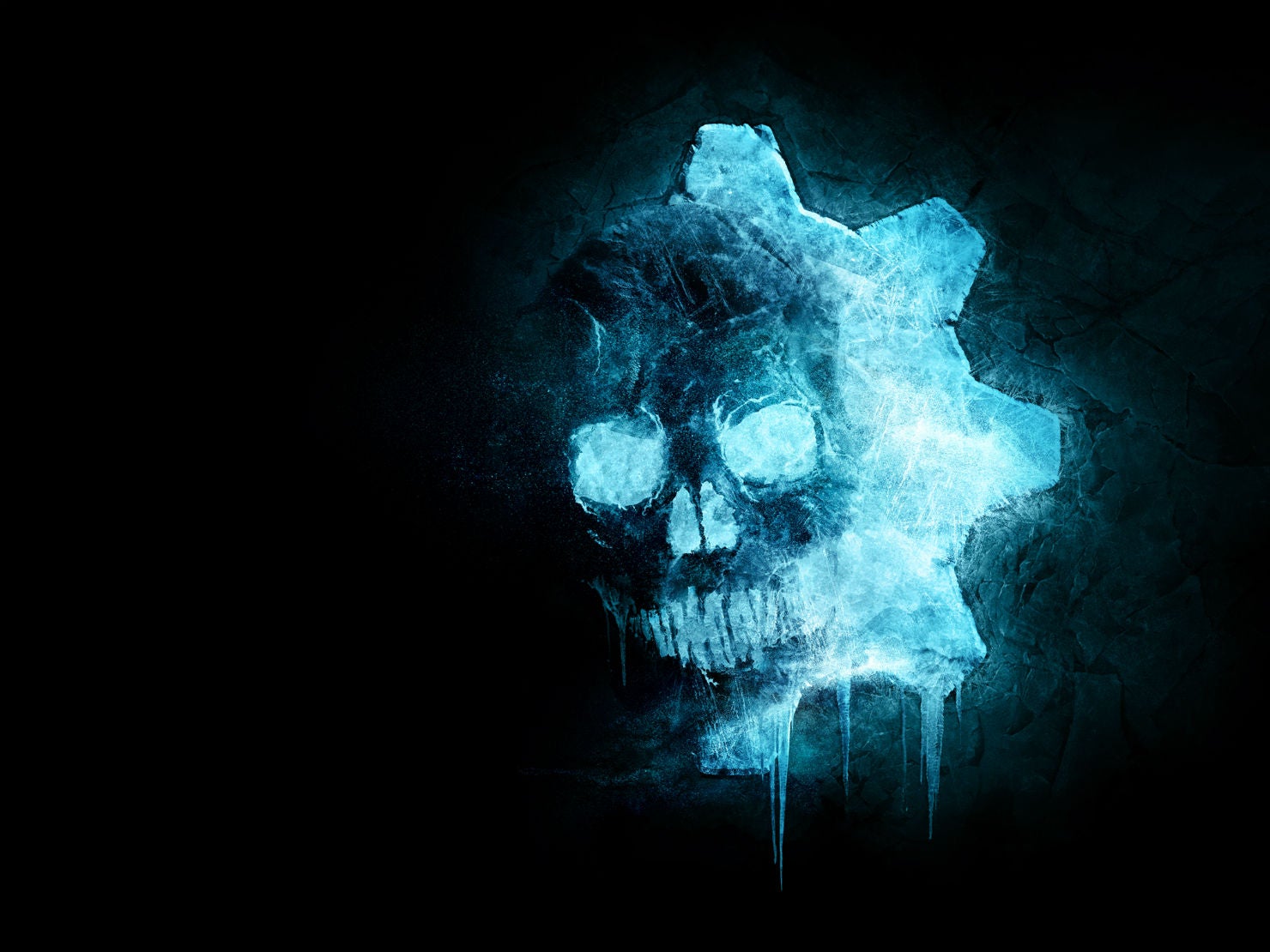 Microsoft has committed to launching the PC versions of all Xbox Game Studios titles on multiple storefronts, including Steam.
In its second big announcement for PC gamers today, Microsoft said that forthcoming Xbox Games Studios titles Gears 5 and Age of Empires I, II & III: Definitive Editions will be released on Steam, and not just the Windows Store.
This will be part of a wider change at the company, which will result in all Xbox Game Studios titles launching on multiple PC stores on the same day
"We know millions of PC gamers trust Steam as a great source to buy PC games and we've heard the feedback that PC gamers would like choice," Xbox head Phil Spencer said in a blog post.
"We also know that there are other stores on PC, and we are working to enable more choice in which store you can find our Xbox Game Studios titles in the future."
Spencer referenced Steam in his blog post, but did not mention the Epic Games Store, which has made great strides in gaining a foothold in a market Valve has dominated for so long. However, Spencer stressed that, "we believe you should have choice in where you buy your PC games."
Xbox Game Studios is already an active publisher on Steam, and Microsoft has confirmed that Halo: The Master Chief Collection will be available there later this year.
However, many of its biggest first-party games -- the Forza Horizon and Gears of War series, for example -- are not available outside of Xbox Live and the Windows Store.
Microsoft also announced that it plans to launch a new version of Xbox Game Pass on PC.