GDC: Sony rolling out PlayStation Suite open beta in April 2012
SDK will have upgrades from the recent closed beta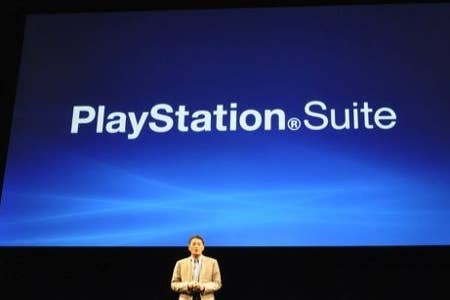 Sony Computer Entertainment (SCE) has announced that the open beta version of PlayStation Suite SDK will release to content developers in April 2012. SCE hopes that these SDKs will offer more streamlined environments for developers regardless of their size, and will better open the world of PlayStation to mobile devices like the Xperia Play and the Sony Tablet S.
This open beta version of PlayStation Suite SDK incorporates feedback from the closed beta version that was limited to developers in Japan, US and the UK. Developers will also be able to conduct performance verification of their content developed with the open beta version on PS Vita.
The official version of the of PlayStation Suite SDK will follow later this year at $99, which will allow developers to have their content distributed through the PlayStation Store on a commercial basis and let them seamlessly use content created using the open beta and closed beta versions. Improvements to the PlayStation Suite are promised to roll out later this year for PlayStation Certified device users who want to use the PlayStation Store.