GDC reveals new eSports summit
Submissions now open for 2015 Game Developers Conference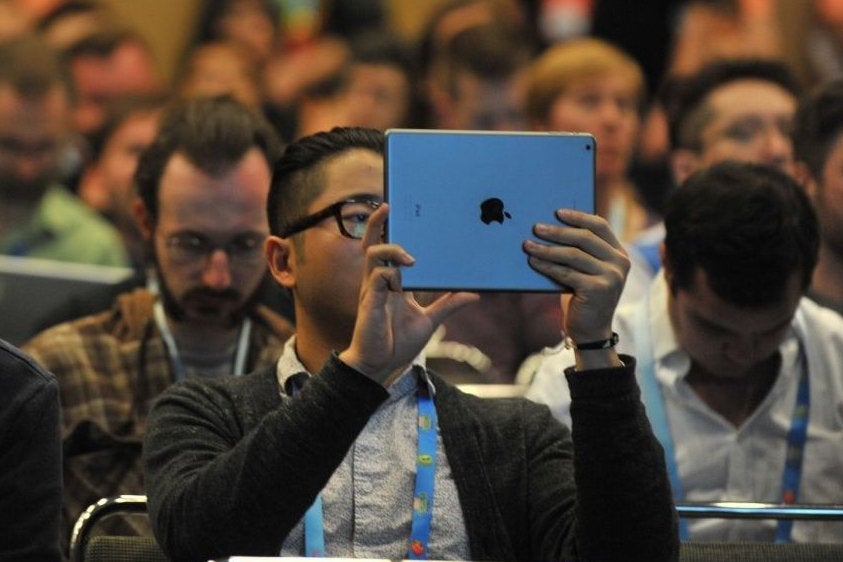 The Game Developers Conference will feature two new summits next year, eSports and Community Management, and submissions are now open for lectures and panels.
"New to GDC in 2015, the eSports Summit will be a one day summit focused on all things eSports. We strive to bring together the most influential people in eSports to share their knowledge and expertise; from players to game developers, event organizers, casters, journalists, and streamers. Session content will share best practices for how to design, grow, develop, sustain and communicate within the competitive games industry."
It's a smart move for the conference as the rise of eSports shows no sign of slowing down, leaving developers and publishers eager to make sure they're attracting professional gamers.
The Community Management Summit will focus on "how to inspire, build and maintain user loyalty and enthusiasm through the ups and downs of community opinion and adoption. It will discuss how to manage your community's needs and interests to align with your company's goals."
The deadline for proposing a talk for the summits is October 3 at 11:59 PM PT and your submissions need to be made at the official site.
The Game Developers Conference 2015 will take place between March 2 and 6. Last year's event attracted over 24,000 industry professionals.