GDC Online moving, renamed GDC Next
Austin-based mobile/social/MMO show relocating to LA for 2013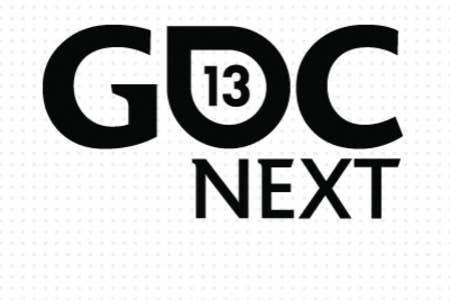 Next month's Game Developers Conference Online in Austin will be the last. The event's organizer, UBM TechWeb, has announced that a new show, GDC Next, will debut in Los Angeles next year and serve as a successor to GDC Online.
GDC Next will cover the same assortment of topics as GDC Online, with a focus on "what's next in smartphone & tablet, social, persistent, independent, and other major forms of games." The first GDC Next will be held at the Los Angeles Convention Center November 5-7, 2013, and will share space with the App Developers Conference.
GDC Online (and the Austin Game Conference before it) has been held in the Texas capital for each of the last 10 years. Austin has a reputation as a hub of MMO development, playing host to a number of big-name operations including Electronic Arts' Origin Systems (Ultima Online), Sony Online Entertainment (Star Wars: Galaxies), NCsoft (Tabula Rasa), and BioWare (Star Wars: The Old Republic).
Correction: The original story stated that the App Developers Conference was organized by Engage Digital. It is actually a new event from UBM TechWeb, and unrelated to Engage Digital's App Conference, which is being held in Santa Clara, California.