GDC Next and App Developers Conference brings in 4,000 attendees
Almost 4,000 developers attended this year's GDC Next and App Developers Conference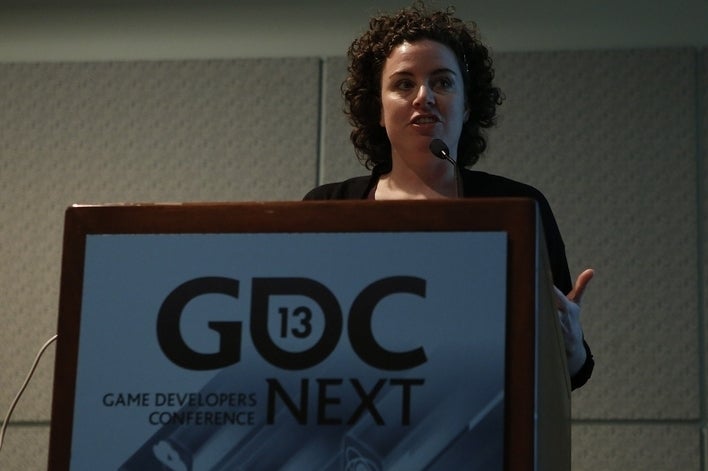 Showrunner UBM Tech has announced that nearly 4,000 industry professionals attended the first GDC Next and App Developers Conference (ADC). That's 40 percent higher than the number of attendees at 2012's GDC Online, which was the predecessor to these events.
"We're thrilled to have launched two brand new conferences and to have offered attendees quality content that not only provides key learnings in game and app development but also inspires one another to raise the bar in the creation process." said GDC general manager Meggan Scavio. "The feedback from ADC and GDC Next attendees has been great and we look forward to returning next year with even bigger and better conferences."
All told the conferences had more than 170 speakers across 150 sessions. More than 80 game and app companies were either sponsoring or exhibiting at both events.
GDC Next and ADC will return to the Los Angeles Convention Center next year, from November 4 to 6.