GDC gives COVID19 update
Organizers say US travel restrictions on China impact about 2% of exhibitors and attendees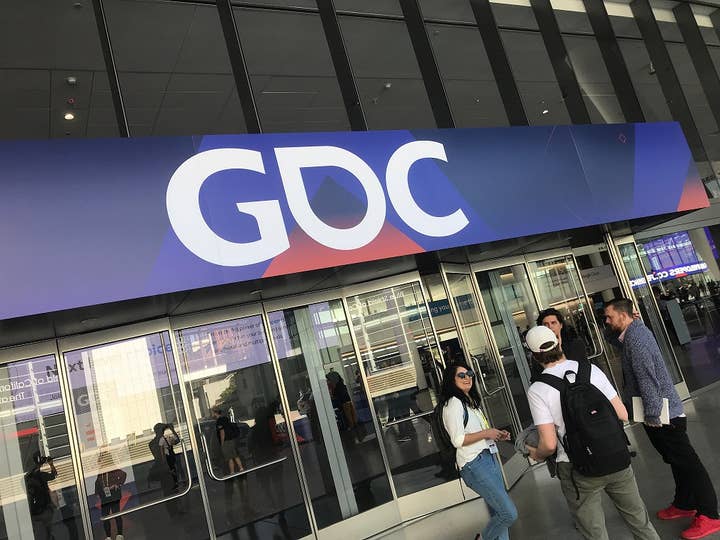 With the novel coronavirus COVID19 delaying or cancelling a number of gaming conferences around the world, the Game Developers Conference yesterday provided an update on how the outbreak has impacted plans for next month's event in San Francisco.
At the moment, the biggest impact of COVID19 is that it will prevent much of the Chinese industry from participating at GDC. Organizers pointed to US travel and safety restrictions as the reason that its China-based exhibitors have either had to cancel their presence at the show or send North American staffers to run their booths instead.
GDC said this impacts "around 10" of the 550 companies participating at GDC this year, or about 2% of the total. China-based attendees are similarly being kept away by US travel and visa restrictions, GDC said, and make up about 2% of the show's total attendance.
Beyond that, the host venue Moscone Center will be enhancing its normal sanitation procedures, adding more hand sanitizer stations, using disinfecting electrostatic sprayers in high-traffic areas, and cleaning the facilities more frequently. GDC organizers are also working with the San Francisco Travel Association to ensure hotels are similarly expanding their hygiene protocols, and asking GDC exhibitors to regularly disinfect equipment like game controllers and VR headsets that may be used by attendees.