GDC: Games are an essential part of Google+
Lead product manager Punit Soni says that developer partnerships are key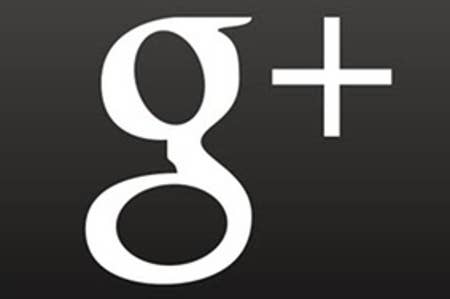 Punit Soni, Google+'s head of games and mobile, has told his audience at GDC that games are an essential factor in the growth and evolution of the system.
Given his position, he's likely to express some professional bias, but he's obviously also kept a close eye on Facebook's gaming community - as well as the revenue it generates.
In his presentation at GDC last night, during which Facebook was treated as a four letter word, Soni stressed that building relationships with game developers is a major part of Google+'s growth strategy.
However, that's not just because games directly attract users. Google also hopes to learn lessons about community building from developers.
"We realized very early on that developers are key partners," Soni told his audience in San Francisco. "We need to learn from you guys and build a very compelling social platform."
Soni also indicated that he sees convergence across Google's many platforms and properties as inevitable, aiming to unify browser, social network and mobile screens.
"Games are key to the success of Google+. Next year we won't be talking about Google+ games, Chrome games, games for Native Client or Android games - we'll just be talking about Google games."