GDC Canada content and advisory board detailed
Registration for the event, set to take place over May 12-13, is now open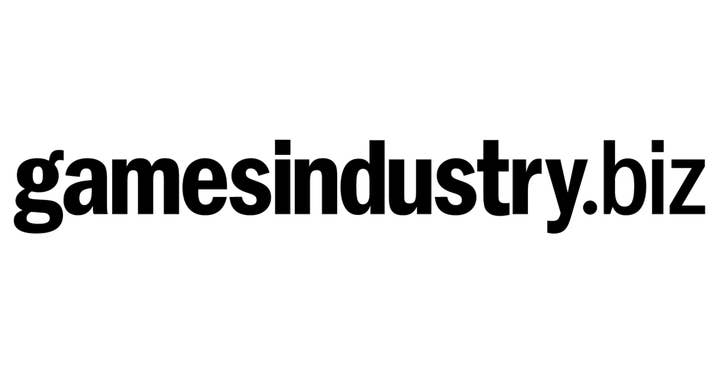 Think Services Game Group and Reboot Communications have announced the content and advisory board for the first Game Developers Conference Canada, set to take place over May 12-13, 2009 at the Vancouver Convention and Exhibition Centre.
GDC Canada plans to provide a forum for local developers to share best practices for fostering ingenuity and quality within their games, with tracks focused on: concept and preproduction, production, finalling and post launch analysis.
"It oftentimes gets overlooked how much development activity occurs in Canada. With companies like EA, Activision, Disney Interactive Entertainment, and Ubisoft, responsible for production of major titles the region exerts a greater-than-realised impact on the global game industry," said Izora de Lillard, event director at Think Services Game Group.
"It's important to bring to attention the work, developmental challenges, and opportunities of Canadian developers in a meaningful forum such as the Game Developers Conference."
The conference organisers also announced that registration is now open at the GDC Canada website.
Furthermore the advisory board for the event was detailed, featuring input from representatives of Bioware, Disney Interactive Studios, Ubisoft, EA, Threewave and THQ, among others.