GDC Awards to honor Mabel Addis, John Romero
Woman behind 1964's The Sumerian Game will receive the Pioneer Award posthumously as Doom developer is recognized with Lifetime Achievement Award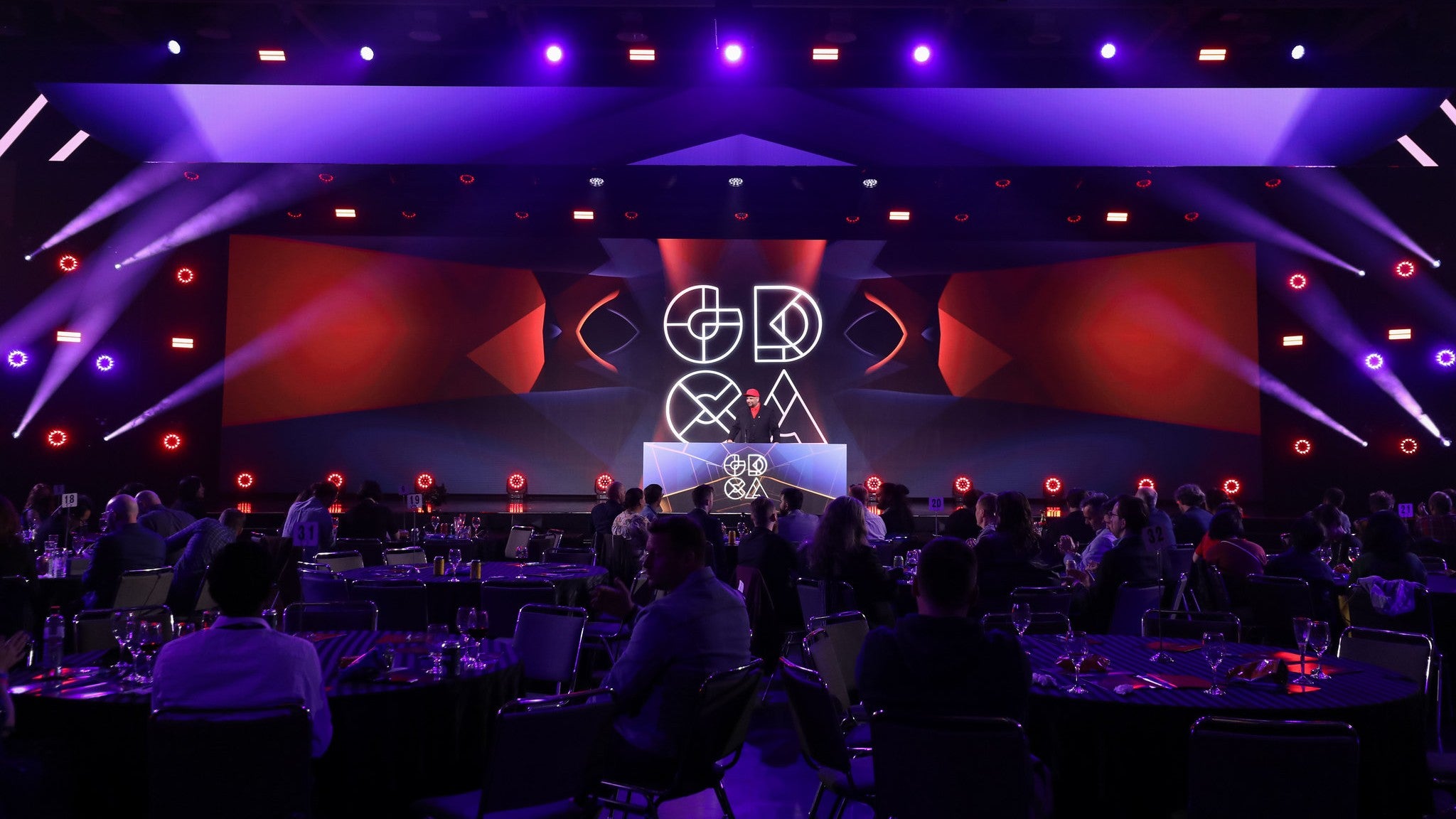 The Game Developers Choice Awards organizers today announced this year's recipients for its two special award categories, the Pioneer Award and the Lifetime Achievement Award.
This year's Pioneer Award will be granted posthumously to Mabel Addis, while the Lifetime Achievement Award will be given to John Romero.
The award organizers credit Addis as the first female game designer for her work on The Sumerian Game, a 1964 resource management game for elementary school students that used a teleprinter as an interface.
"She helped pave the way for game elements that wouldn't become mainstream for decades," the organizers said. "Among the innovations she helped conceive were game updates, in-game narrative experiences and early iterations of what would become known as cutscenes, which, in 1964, took the form of photo slideshows accompanied by synchronized audio."
Addis made The Sumerian Game on top of her day job as a grade school teacher. She died in 2004. You can read more about the title in a feature published by A Critical Hit.
As for Romero, he is best-known for his work on seminal first-person shooters like Wolfenstein 3D and Doom in the early '90s, but his career extends considerably beyond that period in both directions.
Romero's game development career began in 1979, and he spent much of the '80s working on a slew of Apple II titles before co-founding Id Software in 1991 and helping the company not only establish the first-person shooter genre but revamp game distribution with successful shareware hits like Commander Keen.
He left Id Software in 1996 to co-found Ion Storm, which produced Deus Ex, Anachronox, and Romero's own Daikatanna.
After Ion Storm, Romero mixed work designing games for others (rebooting Gauntlet for Midway and designing Ravenwood Fair for 6waves Lolapps) with co-founding his own companies like mobile studio Monkeystone Games, Marvel Heroes developer Gazillion Entertainment, browser-based game maker Loot Drop, and his current company Romero Games, which made Empire of Sin and more recently re-focused on first-person shooters.
"This year, the Game Developers Choice Awards will recognize two of the most impactful game development talents in history, Mabel Addis and John Romero," Informa Tech director of event production for media and entertainment Stephenie Hawkins said.
"The Game Developers Choice Awards are proud to honor two artists with wildly divergent career trajectories, who worked decades apart but shared a creative passion and ingenuity that would help define entire game genres for decades."
The awards ceremony is set for March 22 and will take place during the Game Developers Conference at the Moscone Convention Center in San Francisco.