GDC announces physical/digital hybrid event for 2021
Conference planned to take place in July next year, both in San Francisco and online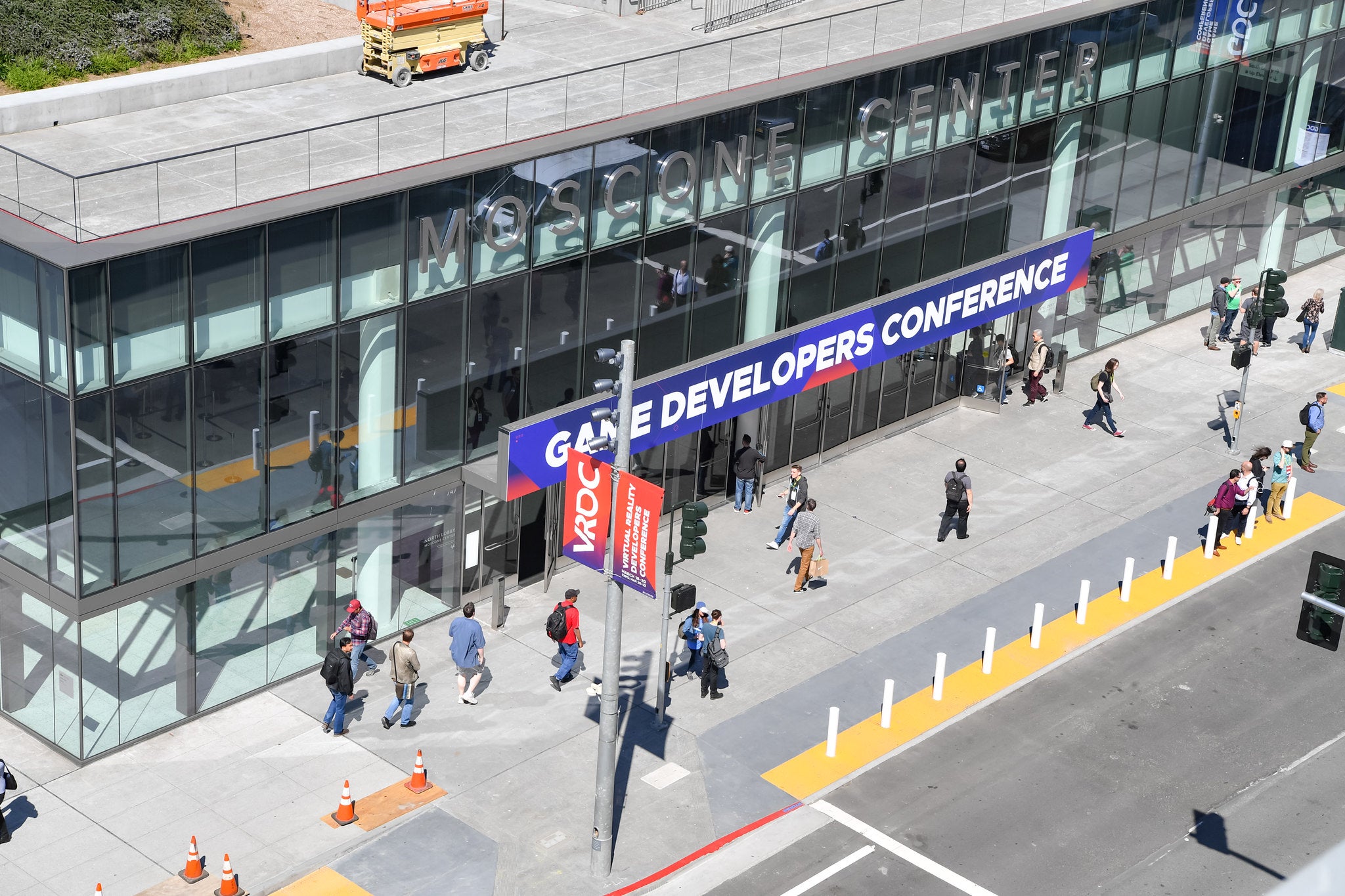 Game Developers Conference organizer Informa Tech has announced it will hold GDC 2021 from July 19 through 23 as a hybrid physical and digital show.
The physical show is planned to take place as it has in past years as the Moscone Center in San Francisco, though notably months later than the annual show typically ran prior to 2020.
A companion digital show will take place at the same time, with more details to be shared at a later date.
Other GDC events are planned throughout the coming year, including a week-long, single-track, virtual GDC Community Celebration running from March 1 through 5, and a set of GDC Master Classes launching in late 2020.
This announcement comes on the heels of GDC Summer, which took place entirely online last week due to the ongoing COVID-19 pandemic.