GDC 2023 sees attendance of 28,000
San Francisco's Moscone Center hosted over 1,000 speakers; the 2024 show is set for March 18-22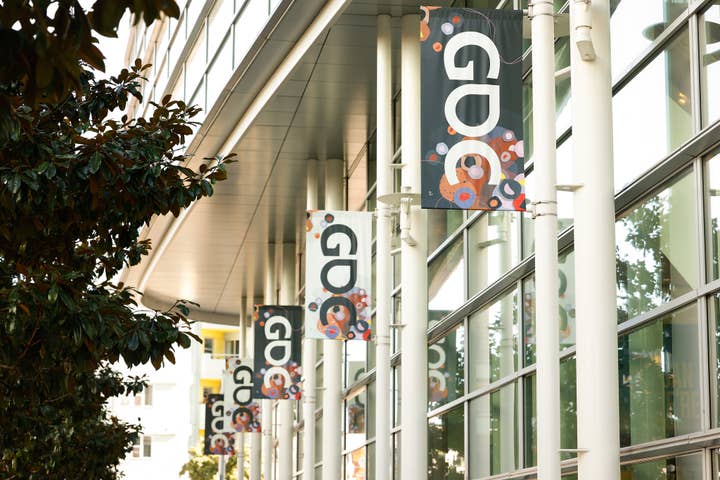 Sign up for the GI Daily here to get the biggest news straight to your inbox
Last week, the Game Developers Conference pulled in more than 28,000 attendees.
By comparison, in 2022, the show had an attendance of 12,000 people visiting San Francisco's Moscone Convention Center.
Organizers today announced that GDC 2023 featured over 1000 speakers and more than 700 sessions, workshops, and roundtables. The conference also saw over 300 exhibitors.
The GDC Showcase 2023, a digital event, is set to take place from June 27 through June 29, 2023.
Organizers also announced the dates for the show's next edition, with GDC returning to Moscone from March 18 through March 22, 2024.
The show will begin accepting submissions from prospective speakers this summer.