GDC 2022 announced as in-person event
Conference will return to Moscone Center March 21-25, 2022; organizers not saying if virtual components will return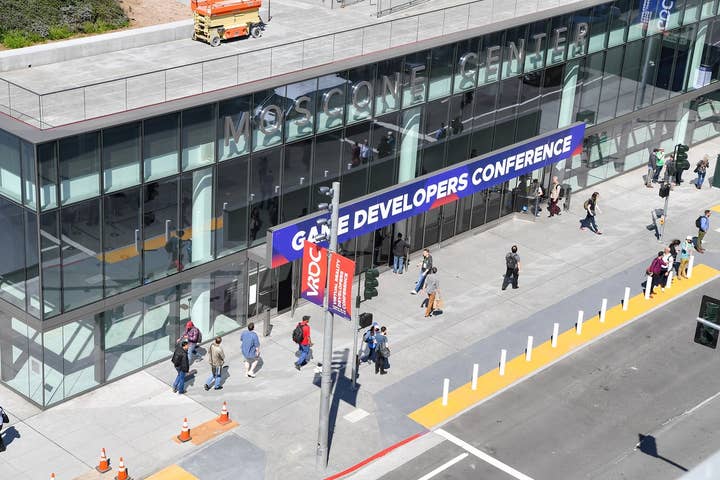 Game Developers Conference organizer Informa Tech today announced that next year's show would return to being an in-person event after two years of virtual shows.
GDC 2022 will see the conference return to the Moscone Center in San Francisco from March 21 through March 25.
In the press release announcing the dates, organizers referred to GDC 2022 only as an "in-person event" or "a physical conference," and made no mention of a virtual component allowing remote access along the lines of GDC Summer in 2020 and GDC 2021.
When asked whether there would be virtual components for next year's show, a GDC representative was unable to provide further comment.
GDC's return to its traditional March window means an unusually short gap between shows. GDC 2021 begins today, but organizers have already set an August 31 deadline for submissions to present at the "core concepts" portion of GDC 2022 (the Wednesday through Friday sessions).
The GDC 2022 submission period opens August 3.