GDC 2016 attracts 27,000 attendees
"Even in its 30th edition, GDC continues to evolve and grow"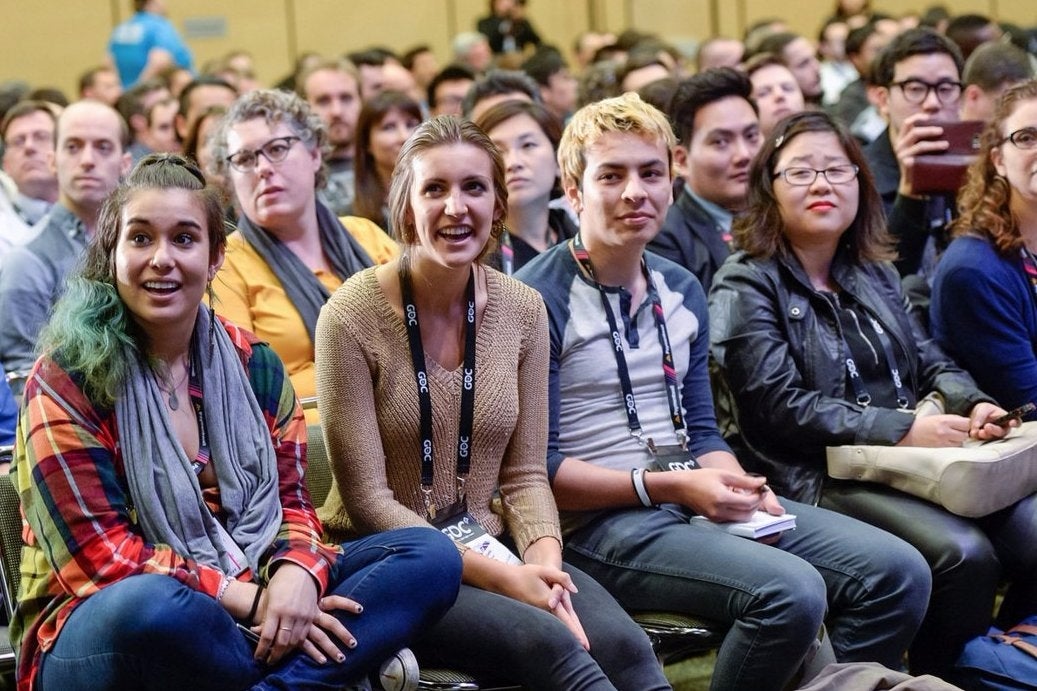 UBM Game Network has been in touch to let us know that 2016's Game Developers Conference attracted record-breaking 27,000 attendees.
"This year's GDC, paired with the inaugural VRDC, allows us to look both backwards at the legacy and lessons of previous years, and forward to the future of games and VR experiences. Even in its 30th edition, GDC continues to evolve and grow to encompass all of the key lessons, advancements and artistic strides that the industry makes. Once again, the staff, volunteers, speakers, students and attendees have made GDC 2016 an amazing, fun and safe show all around," said GDC GM Meggan Scavio.
"As technologies mature and tastes in games change, we're happy have a place for all of our friends, colleagues and soon-to-be-friends to meet about, learn about and discuss the games and VR experiences that we love. Games are becoming the most popular form of entertainment in the modern world, so it's only appropriate that GDC carry with it the same spirit of fun, adventure and discovery as the games themselves, just as it has since its beginning."
The dates for next year's GDC were also revealed, so mark your diaries for February 27 to March 3, 2017.