Gareth Jones promoted to VP and head of Playdemic | Jobs Roundup
Former Firestoke exec Nina Cliff becomes director of business development at Sumo, Gameloft Toronto's Michael Stolls promoted to studio head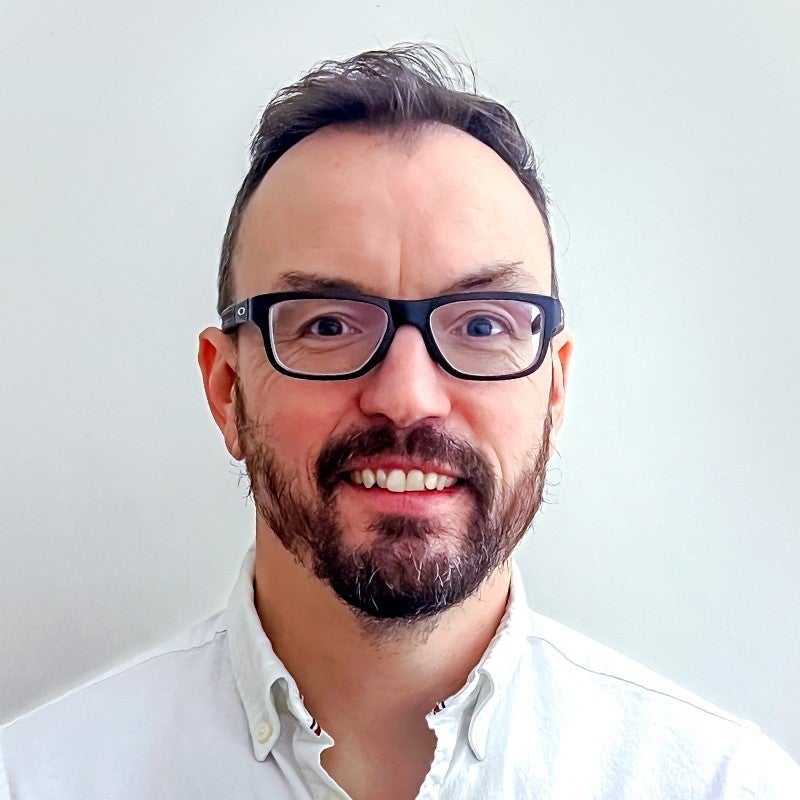 It can be difficult keeping track of the various comings and goings in the games industry, which is why we compile them in semi-regular round-ups.
If you have new appointments or transitions in your company that belong here, please send the names of the appointees, new role and company, and prior role and company to newhires@gamesindustry.biz.
Gareth Jones | VP and head of Playdemic Studios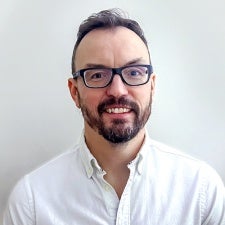 Playdemic COO Gareth Jones has been promoted to vice president and head of the studio, following the departure of former studio head Paul Gouge.
Jones has spent 25 years in the games industry, and the last 10 years at Playdemic, the mobile developer behind Golf Clash. EA acquired the studio last year for $1.4 billion.
"I'm incredibly proud of what our studio has achieved so far and am excited about the future of our team as part of EA Mobile," Jones said regarding his appointment. "The team and culture at Playdemic are second to none and I'm honoured to be given the opportunity to lead the business onto even greater success."
Nina Cliff | Director of biz dev, Sumo Group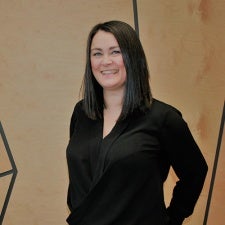 In January, former Firestoke business director Nina Cliff joined Sumo Group as its new director of business development.
The role will see Cliff working on business and growth opportunities across Sumo's studios, as well as partner outreach, identifying IPs for the company to work with on future projects.
"Sumo is a company that has always been close to my heart and it is fantastic to be joining at such an exciting time," Cliff said. "It's a real landmark moment for me to become part of the team and to work alongside so many friends. I'm looking forward to making an impact and contributing to the ever-growing pipeline of projects throughout 2022 and beyond."
Michael Stolls | Studio head, Gameloft Toronto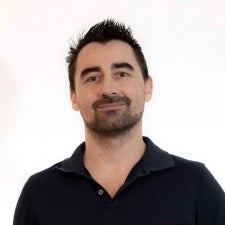 Gameloft technical director Michaell Stolls has been promoted to studio head.
Stolls has worked at the developer for 13 years, joining as a junior programmer at Gameloft Montreal. As studio head, he will be responsible for the growth of Gameloft Toronto and its output as it focuses on expansion over the next year.
"It's been rewarding to be at the beginning of it all and to now be able to help nurture and continue to grow Gameloft Toronto," Stolls said. "With our aggressive plans to about double our current size by the end of the year, I am excited to be bringing in new projects for the studio, as well as new opportunities for people at all levels of experience."
Other job appointments around the industry include:
Danny Hartshorne | External producer, Firestoke Games
Previously: Associate producer, Team17
Sam Jones | PR and comms, Sumo Group
Previously: Content manager, Fanatical
Ellie Greenfield | Senior executive PR and comms, Sumo Group
Previously: Marketing executive, Sumo Group
Tom Shoenhair | Chief product officer, Nifty Games
Previously: VP of product, Nifty Games
Chris Rausch | Design director, Nifty Games
Previously: Creative Director, Nicalis Inc.
Barry Dorf | VP digital licensing and biz dev, Hasbro
Previously: Developer relations, Oculus
Ryan Pollreisz | Studio manager, Imagendary Studios
Previously: VP artist management, Sony Pictures Imageworks
Scott Pytlik | Head of marketing and comms, Ascendant Studios
Previously: Director of global influencer marketing, 2K Games
Courtney Craven | Caption Manager, Epic Games
Previously: Previous: Captioneer, Epic Games
John R. Diaz | Senior technical designer, Epic Games
Previously: Senior technical game designer, Frostbite (EA)
Vlad Ceraldi | CEO, Offworld Industries
Previously: SVP Worldwide Studios, PopReach
Salaam Coleman Smith | Scopely board of directors
Previously: EVP Disney ABC Family Group
Paul Chambers | Game artist, Bandai Namco Mobile
Previously: Game artist, Supercell
Dzmitry Yudo | Product director, Kolibri Games
Previously: Game Director, Wildlife Studios
Daniela Pietrosanu | Communications manager, Marvelous Europe
Previously: PR consultant, Lick PR
Ellie Ball | Marketing manager, Marvelous Europe
Previously: Senior brand manager, All In Games
Mayumi O'Shea | Associate publishing producer, Marvelous Europe
Previously: Production manager, PCube
Charlotte Parker | Commercial manager, Marvelous Europe
Previously: Sales manager, Inside The Box Board Games