Gaming press hoaxed over Xbox and surface rumours
Sites report hardware stories from fake Microsoft 'insider'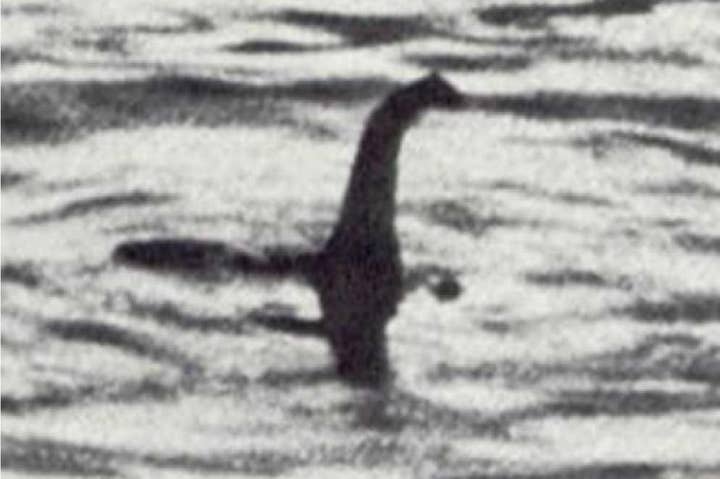 Several major gaming press sites have been hoaxed by a disgruntled gamer who pretended to be a Microsoft employee who seeded rumours about next-gen hardware.
Posing as an anonymous insider, the hoaxer distributed an email claiming to know details of the next Microsoft console as well as a dedicated Surface-based gaming tablet which was dubbed the X-Surface.
The mail was sent out to a number of gaming publications early yesterday morning. Eight hours later it was being circulated as a valid news piece, although qualified as a rumour by most who published it. Before long, it had spread to many major gaming specific and technology sites, a ripple-effect which the hoaxer aptly describes as "Chinese whispers."
In the flurry of leaks and rumours surrounding the forthcoming next generation of home consoles, nearly every site has covered at least one set of leaked specifications or another, including GamesIndustry International. By taking advantage of the whirl of information, pulling various stats from different reports to form a nebulous but semi-convincing whole, the hoaxer exposed one of online reporting's major flaws: the rush to be quickest to publish.
"It's all about being first," the hoaxer wrote on a Tumblr page exposing the fake emails. "To get such news out (whether you believe it or not) before any other publication does, will guarantee you page impressions, and that all-important advertising revenue. Gaming 'journalism' is completely broken.
"By tagging a post with 'rumour', most writers/editors believe they can get away with spreading false information for their own benefits. They are the only ones to gain from such practices, whilst the gaming fans end up with speculation and, sometimes, outright lies."
Microsoft declined to comment on the situation.