Gaming engagement begins to return to post-pandemic levels in Europe
GameTrack survey finds that players spent an average of 1.5 more hours per week on games during lockdown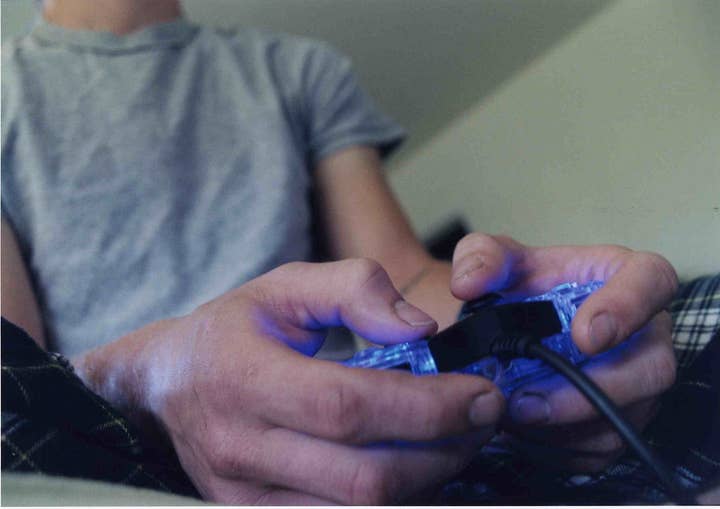 Though numerous surveys and financial results have established that all forms of gaming saw a sharp rise in engagement during COVID-19 lockdowns, it seems that as restrictions lift, numbers are returning to normal.
Ipsos Mori's GameTrack survey, which covers 3,000 respondents per quarter per market across the UK, Germany, Italy, France, and Spain found that in Q2 of 2020, gaming engagement was indeed up due to COVID, increasing on average one and a half hours of gaming per week compared to Q2 of last year.
April, May, and June saw players report an average of 10.2 hours per week, up from 8.7 year-over-year.
However, those numbers appear to be dropping back to normal levels, with fewer players reporting that they were playing more games in June than in May or April.
More precisely, 22% of respondents said they were playing more games than average in June, versus 28% in May and 30% in April.
Pandemic lockdowns did instigate some new gaming behavior, with 14% of players claiming to have discovered new games as a result, and 24% of respondents saying they had started gaming for the first time just in the last three months on any device.
However, despite both increased play and increase discovery, only 6% of respondents said they were spending more on in-game extras.
The survey also looked into some of the positive effects gaming had during lockdowns, noting that one in every five parents surveyed said games had helped them with their child's education specifically during Q2.
Additionally, 50% of all respondents in the UK said video games made them feel happier, less anxious, and isolated, with 32% across all surveyed countries reporting the same.
The full survey can be found here.