Gaming Corps appoints new president of games
Jean-Marc Broyer joins Swedish studio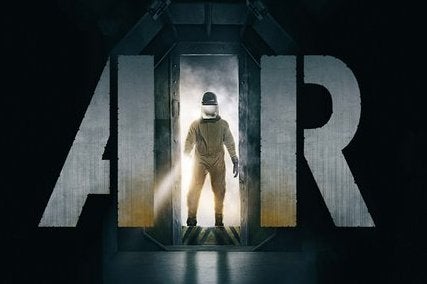 Gaming Corps, the Swedish studio currently at work on a game adaptation of upcoming sci-fi film Air, has appointed Jean-Marc Broyer as its new president of games.
"At Gaming Corps, I see a fantastic opportunity to build a leading game studio, and from a strategic standpoint I believe Gaming Corps is perfectly positioned to disrupt the industry", he said.
Broyer has most recently been offering his services as an independent gaming consultant, but prior to that spent close to two years as an executive producer at Amazon Game Studios. He also spent four years with Warner Bros. Entertainment and was a producer on both EA Sports and EA Casual brands.
"Jean-Marc has been a strong result oriented executive in the gaming industry for years. We look forward to benefit from his vision, expertise and his far-reaching professional network" added Gaming Corps CEO Nicklas Dunham.
Gaming Corps was founded in 2014 and plans to release Air alongside the film this year. It's other games are Riddick: The Merc Files and Kill The Dot, both on mobile.