Gaming business bolsters Bandai Namco's Q3 profits
Soulcalibur publisher increases full-year guidance following solid holiday sales in network entertainment segment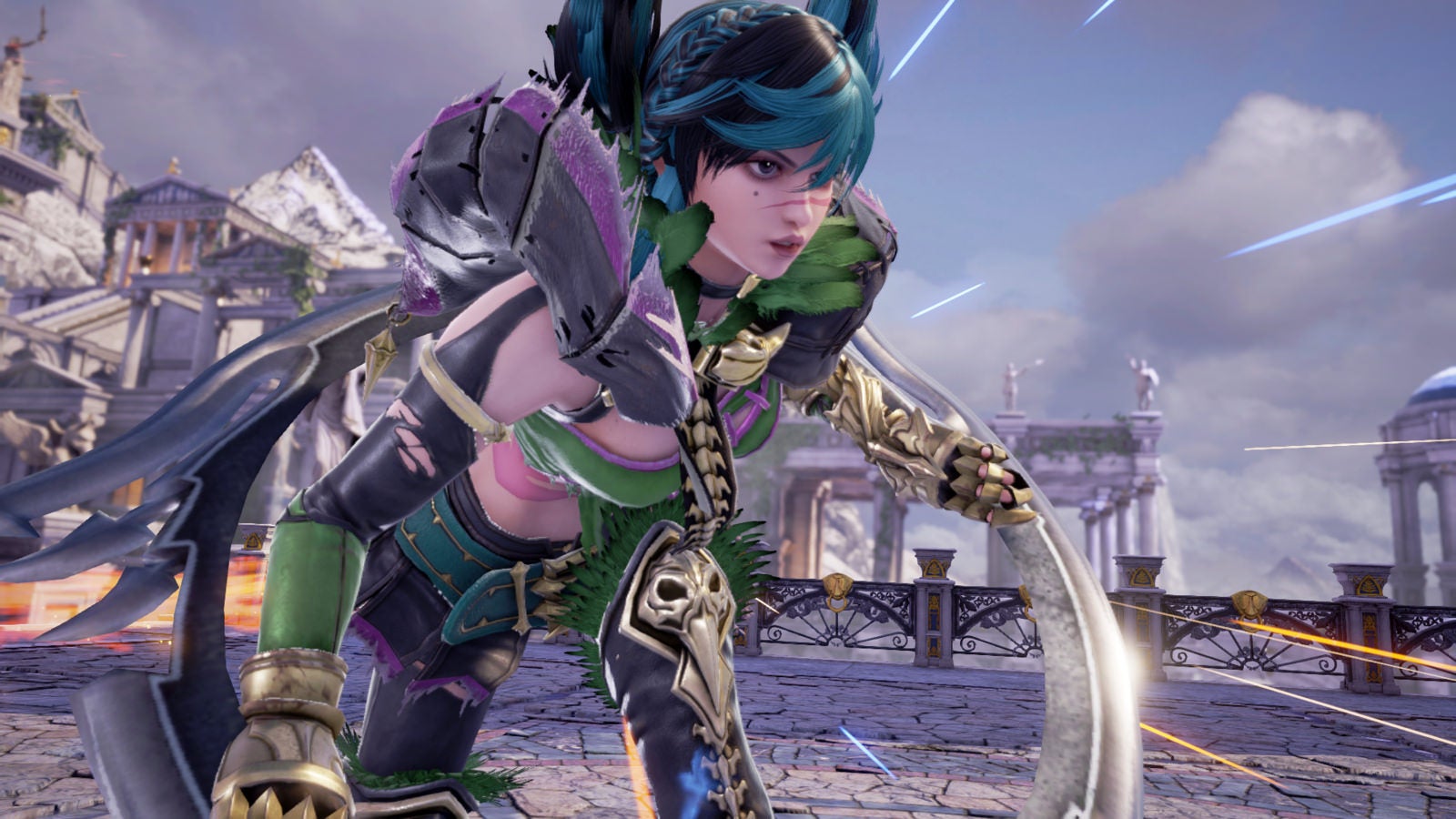 Bandai Namco's third quarter for the fiscal year ending March 31, 2019 turned out to be a solid one with multiple major new releases, such as Soulcalibur VI. That's reflected in its quarterly financials, where the video gaming segment played a greater role than in other recent quarters in bolstering the company's profits.
The company saw Q3 net sales of ¥194.1 billion ($1.77 billion), up from ¥174.3 billion ($1.6 billion) in the same quarter last year, and a gross profit of ¥71.2 billion yen ($648 million) - up from ¥61.1 billion ($556 million).
In the network entertainment segment (where Bandai Namco categorizes its video game business), net sales overall were ¥83.9 billion yen ($764 million), up from ¥77.1 billion ($702 million) in the same quarter last year.
Looking at home video game sales alone, the company saw ¥26.1 billion ($238 million) during the quarter, putting it at ¥65.8 billion ($599 million) for the last nine months. That's still a bit behind the company's full year forecast of ¥96 billion ($874 million) in home video game sales, though Bandai Namco is likely counting on upcoming major releases like Ace Combat 7 or Jump Force to push it the rest of the way to its projections.
Broken down, Bandai Namco has released 68 new titles globally in the past nine months (not including localized versions) and sold nearly 18 million total units worldwide. The company projects finishing the year with 89 releases (again, not including localizations) and estimates 27 million total units sold.
Since the start of the year, Bandai Namco has increased its guidance for the full year, now projecting net sales of ¥710 billion ($6.5 billion), gross profit of ¥250 billion ($2.3 billion), and network entertainment net sales of ¥330 billion ($3 billion).