Gamification firm raises $25 million in latest funding round
Badgeville successfully gains over $40 million in overall funding in just less than 2 years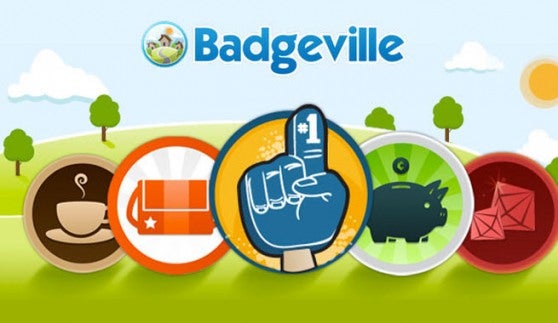 Gamification and behavioral based marketing firm Badgeville has announced yet another successful funding round. The company gained $25 million in series C funding, mainly led by InterWest Partners. The company will be adding InterWest general partner Doug Pepper to the Badgeville Board of Directors.
"Badgeville solves an increasingly important business need: helping the enterprise understand and influence user behavior across every digital touch point. By providing a true Platform-as-a-Service solution, the company has quickly become the leader in gamification -- and also an unparalleled innovator in how businesses should approach user engagement, employee efficiency and customer loyalty," said Pepper, who also serves on the board of several SaaS companies including Marketo and Spredfast.
"Badgeville has all the indicators of a successful SaaS company: a highly-sophisticated platform, a world-class management team and a growing market," he said.
Starting operations in September 2010, Badgeville hopes to capitalize on the rapidly growing gamification market. With over 70 percent of the top 2000 global companies engaging in gamification marketing techniques, researchers believe that the market could easily top $2.8 billion by 2016.
"Badgeville has rocketed from its company launch and Series A funding all the way to a Series C funding in a mere 20 months, far faster than most SaaS companies," said Jeff Crowe, General Partner, Norwest Venture Partners, who led Badgeville's Series B investment and participated in this round. "Investors, ourselves included, are excited about both the large untapped market opportunity and the rapid progress that [CEO] Kris [Duggan] and team have made in staking out the leadership position in the Behavior Lifecycle Management space."