Gameye closes $1.6m seed round
Multiplay founder Craig Fletcher joins company as adviser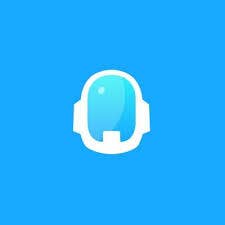 Dutch multiplayer infrastructure firm Gameye announced today a successful seed round worth $1.6 million.
Established in 2017, Gameye is an API that provides studios and esports platforms with live multiplayer solutions.
Craig Fletcher, the founder esports event organiser Multiplay, has joined Gameye as an advisor.
"When I invest, I look at the team first," he said. "Gameye has a great one; highly skilled and full of passion and commitment. They have a great product that is very much needed in the marketplace.
"Furthermore, having built a game server business before in Multiplay, it gives me an opportunity to help them learn from my experience doing it the first time round."
Additional funding has come from Makers Fund, Seedcamp and Niccolo Maisto, CEO of competitive gaming platform FACEIT.
"The gaming industry is booming and rapidly moving to the cloud," said Seedcamp partner Sia Houchangnia. "Gameye perfectly fits our thesis of investing in pick-and-shovel businesses that will play a central role in this transition.
"The opportunity ahead is massive and Gameye has a truly passionate team of experts that are perfectly positioned to size it."
Sebastiaan Heijne, CEO of Gameye added: "We've heard of too many studios facing the same problem.
"With Gameye we're hoping to give our customers piece of mind that they are getting the most cost-efficient and effective hosting solution available so they can focus on creating great games.
"We want to see more games make it to market and more opportunities to grow the competitive gaming scene."