Gamevil hits 100 million downloads
Gamevil has doubled its 50 million downloads from last August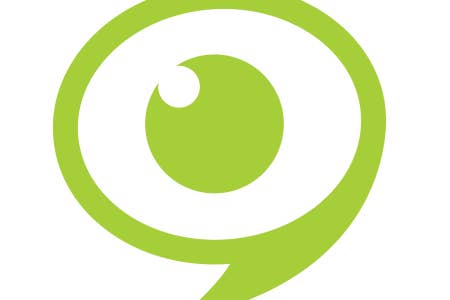 Gamevil, a social and mobile game publisher and developer, has announced a major milestone: over 100 million downloads.
The company said that during the past six months it's seen the fastest growth in company history. Gamevil reported a 109 per cent overall growth from fiscal 2010 into 2011.
"Reaching 100 million downloads is a landmark for any mobile gaming company and we are so thankful to have such a strong fan base that has followed us through our multiple titles," stated Kyu Lee, VP and head of Gamevil USA. "We look forward to another successful year as we work hard to release new games that are fun, challenging and entertaining."
Gamevil credits multiple games, such as Zenonia, Cartoon Wars, Baseball Superstars and Air Penguin for its success in the last year.
To celebrate the big achievement, the publisher is setting up a $10 million partner fund that will be used to help grow third-party publishing in the mobile market.