Gamestream raises €3.5m to build up B2B cloud gaming technology
Eponyme Partners leads investment round in turnkey cloud gaming service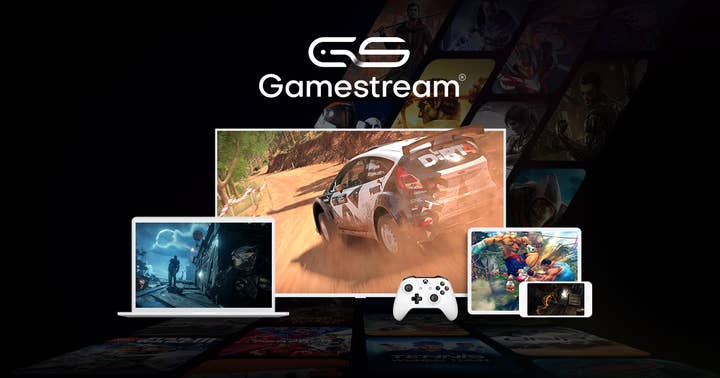 Cloud gaming company Gamestream has raised €3.5 million in a new funding round to continue to build out its turnkey B2B cloud gaming platform.
Investors included Eponyme Partners and 2CRSi, as well as new investors in Revier Hotels owners Remo and Philipp Bienz and telecom specialist Ronny Verhelst -- who will join the board of directors.
Gamestream provides cloud gaming technology for hotels, hospitals, cruises, and other businesses, including a catalog of games from publishes such as Disney, Capcom, Codemasters, and Square Enix.
With this new funding, Gamestream intends to double its workforce over the next two years, including opening a new branch in Taiwan.