GameStop's net sales for Q1 2022 hit $1.38 billion
Software & collectible revenue for the quarter saw an increase as hardware dropped by 4% year-over-year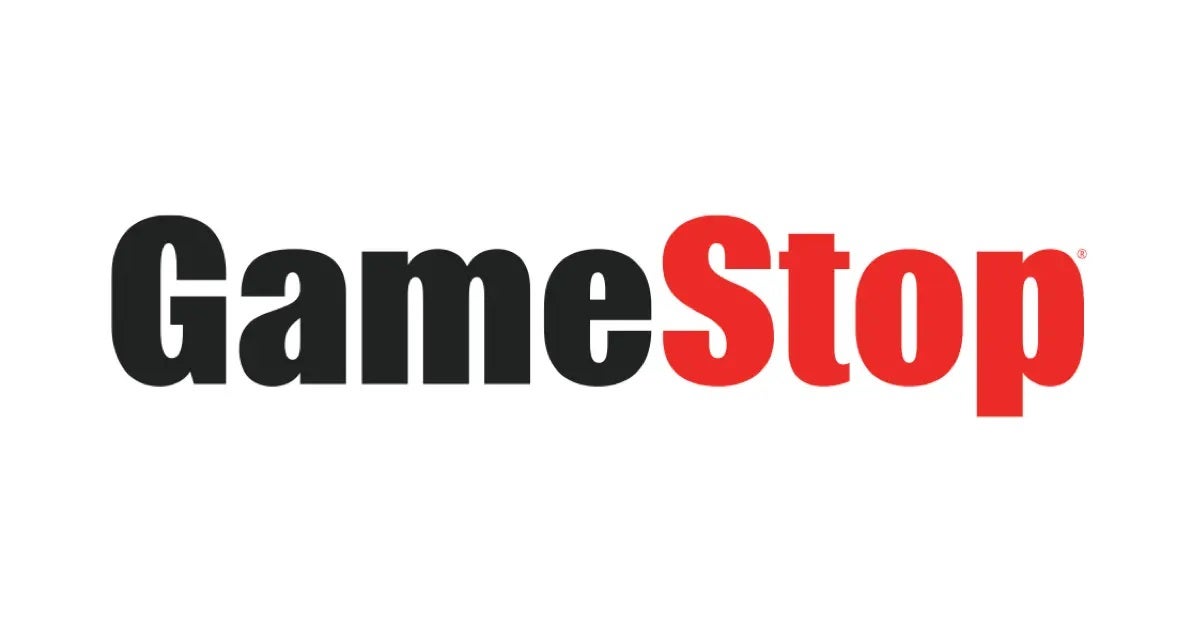 Video game retail company GameStop released its financial results for the three months ended April 30, 2022.
It net sales saw a mix of growth from both software and collectibles, while its hardware and accessories were down year-over-year.
Here's what you need to know:
The numbers
Net Sales: $1.38 billion, up 8.6% year-on-year
Net loss: $158 million, up 135%
Hardware and accessories net sales: $674 million, down 4%
Software net sales: $483.7 million, up 21%
Collectibles net sales: $221 million, up 26%
The highlights
GameStop attributed the rise in sales to new and expanded brand relationships with various companies, including Samsung, Razer, LG and Vizio, among others.
Additionally, the company provided some details to its business operations looking ahead.
The retailer said that it intends to launch the GameStop's NFT marketplace during its second fiscal quarter.
It also said that it plans to increase its workforce as well.