GameStop's former PR head admits to stealing $2 million from company
Chris Olivera has plead guilty to embezzling, could face 20 years in prison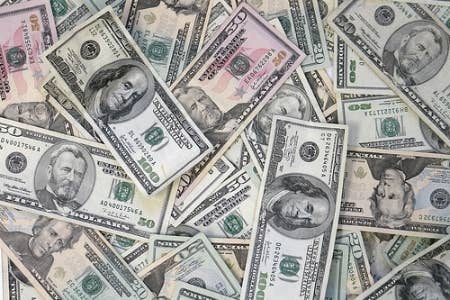 Chris Olivera, the former vice president of corporate communications and public affairs for GameStop, has plead guilty to charges of embezzlement. Olivera, who processed invoices from vendors, abused his position at GameStop to funnel massive amounts of money into his own bank account, totaling nearly $2 million, according to the Dallas Observer.
Federal indictment papers filed yesterday revealed that Olivera sent regular payments from GameStop to Cloud Communications, LLC, a Nevada-based corporation with offices in Las Vegas, Lake Tahoe and Canada. Cloud Communications and imaginary representative, Jennifer Miller, were crafted as cover-ups, existing only on papers Olivera had filed with the Nevada secretary of state.
Olivera kept embezzling money from July 2009 through April 2011, at which point GameStop management started to catch on and suspect Olivera. Olivera has admitted to one count of mail fraud, which carries with it a maximum 20 years in prison and a $250,000 fine.
A spokesperson for GameStop would not comment on the legal case but did tell Kotaku, "Mr. Olivera was terminated last year and GameStop has fully and completely cooperated with the government's investigation."