GameStop's 4th quarter income drops as digital sales rise
The retailer's digital sales grew 57 percent in fiscal 2011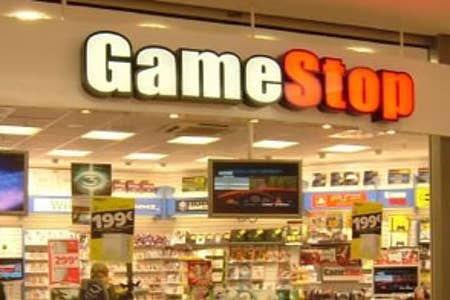 GameStop has reported a decrease in sales in profits for the fourth quarter, but the leading US games retailer is also benefiting from an increasing focus on digital, as its digital receipts for the 2011 fiscal year (ended Jan. 28, 2012) revealed a 57 percent rise.
In the fourth quarter, sales came to $3.58 billion, down from $3.69 billion in the same period a year ago. Comparable store sales also decreased 3.6 percent compared to the prior year quarter. Net earnings were down quite a bit, dropping from $237.8 million to $174.7 million.
Looking at all of fiscal 2011, GameStop earned $339.9 million, down from $408 million, while sales increased from $9.47 billion to $9.55 billion.
2012 is clearly looking like an important transition year for the company, as GameStop CEO Paul Raines said he's expecting better results this year, driven largely by higher sales of digital products, used video games and mobile projects.
GameStop has been pushing to stay relevant as digital markets become more and more important to the industry. The retailer has been selling downloadable PC games on its website, and has made key acquisitions such as Kongregate, digital portal Impulse, and cloud gaming firm Spawn Labs.