GameStop will require face masks for customers; reportedly won't enforce it
Employees say if customers refuse to wear masks, they are to complete transactions "quickly as possible"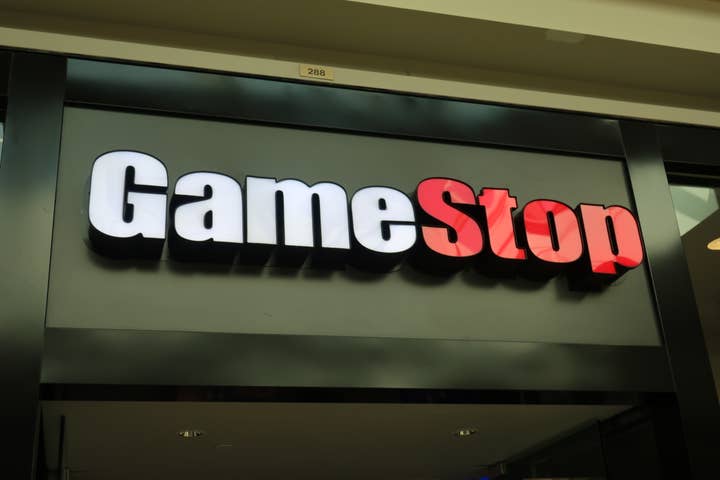 GameStop has announced it is requiring all customers to wear face masks to slow the spread of COVID-19, but reportedly will not allow employees to enforce the policy.
In a press release today, GameStop said it will begin to implement its new requirement on July 27, to give the company time to inform customers of the change through signage and training for store employees.
However, according to employees speaking to Kotaku, they will not be able to enforce the policy by refusing service to customers who don't wear masks.
An internal memo sent to employees encourages them to offer complimentary masks or suggest alternative shopping methods, but concludes that if a customer still refuses to wear a face covering or escalates the situation, employees should "calmly ask the customer what you can assist them with and complete their transaction as quickly as possible."
GameStop's decision comes as a number of major retailers across the US are enforcing face mask mandates both voluntarily and as a result of local laws.
However, there have been numerous reports of retail workers being harassed and even assaulted by customers who refuse to wear masks and who are upset at being denied service over the issue.