GameStop unveils top 10 pre-orders after E3
Nintendo titles are dominating pre-purchase numbers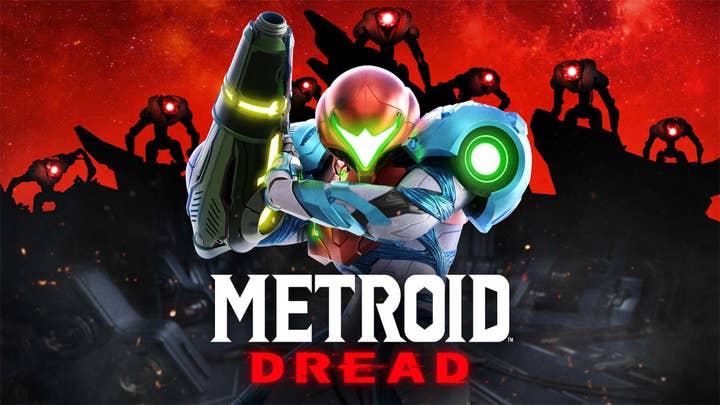 Retailer GameStop has revealed its top-selling pre-orders following this year's E3 season.
The top 10 is largely dominated by Nintendo, but is also peppered with fresh instalments of established franchises like Far Cry and Madden.
Newly-announced Metroid Dread is leading the pre-orders chart. Metroid Dread is a revived project that was originally due to release on the DS in 2006, but was cancelled due to technical limitations.
Metroid is followed by The Legend of Zelda: Skyward Sword HD, which was announced at a Nintendo Direct back in February. Mario Golf Switch is in third place, which is due to release this Friday.
Other titles in the list include Far Cry 6 -- which was initially slated for a February release -- and Marvel's Guardians of the Galaxy, which debuted at a Square Enix showcase last week.
Find the full top 10 pre-ordered titles below:
Metroid Dread, October 8, 2021
The Legend of Zelda: Skyward Sword HD, July 16, 2021
Mario Golf Switch, June 25, 2021
Pokémon Brilliant Diamond/Shining Pearl, November 19, 2021
Marvel's Guardians of the Galaxy, October 26, 2021
Far Cry 6, October 7, 2021
Dungeons & Dragons Dark Alliance, June 22, 2021
Madden NFL '22, August 20, 2021
Pokémon Legends: Arceus, January 28, 2022