GameStop to open 400 tech stores in the next year
Retailer pledges $40 million investment as it grows electronics business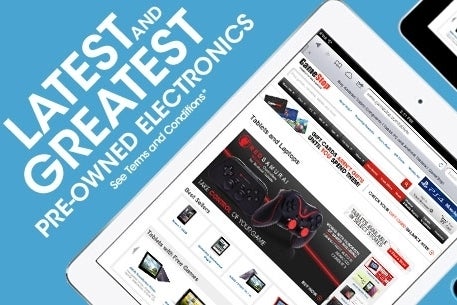 GameStop will invest between $35 million and $40 million in stores selling tech hardware in the coming fiscal year.
In a call with investors following the publication of its full-year results, the leading US retailer outlined its strategy to add 300 to 400 stores - both new premises and acquisitions - selling electronics brands before the end of the next fiscal year. GameStop already has 200 stores focused on selling phones for Apple and AT&T.
"As we have gotten into the Apple relationship and the AT&T relationship, what we see is that those companies really need better and more sophisticated distribution that can present their products in appropriate ways," said CEO Paul Raines during the call. "There is a fragmented dealer base around the United States. We are a great way to go to market."
GameStop's Technology Brands stores contributed $63 million in revenue in Q4 of the last fiscal year, which is a small fraction of its overall revenue. However, the company clearly sees electronics as a potential growth area at a time when its core business has shown signs of stagnation.
GameStop closed 2 per cent of its game stores in the last fiscal year, and plans the closure of another 2 per cent in the next.