GameStop to launch new trade-in scheme
$1.2 billion in trade-in credits issued in 2013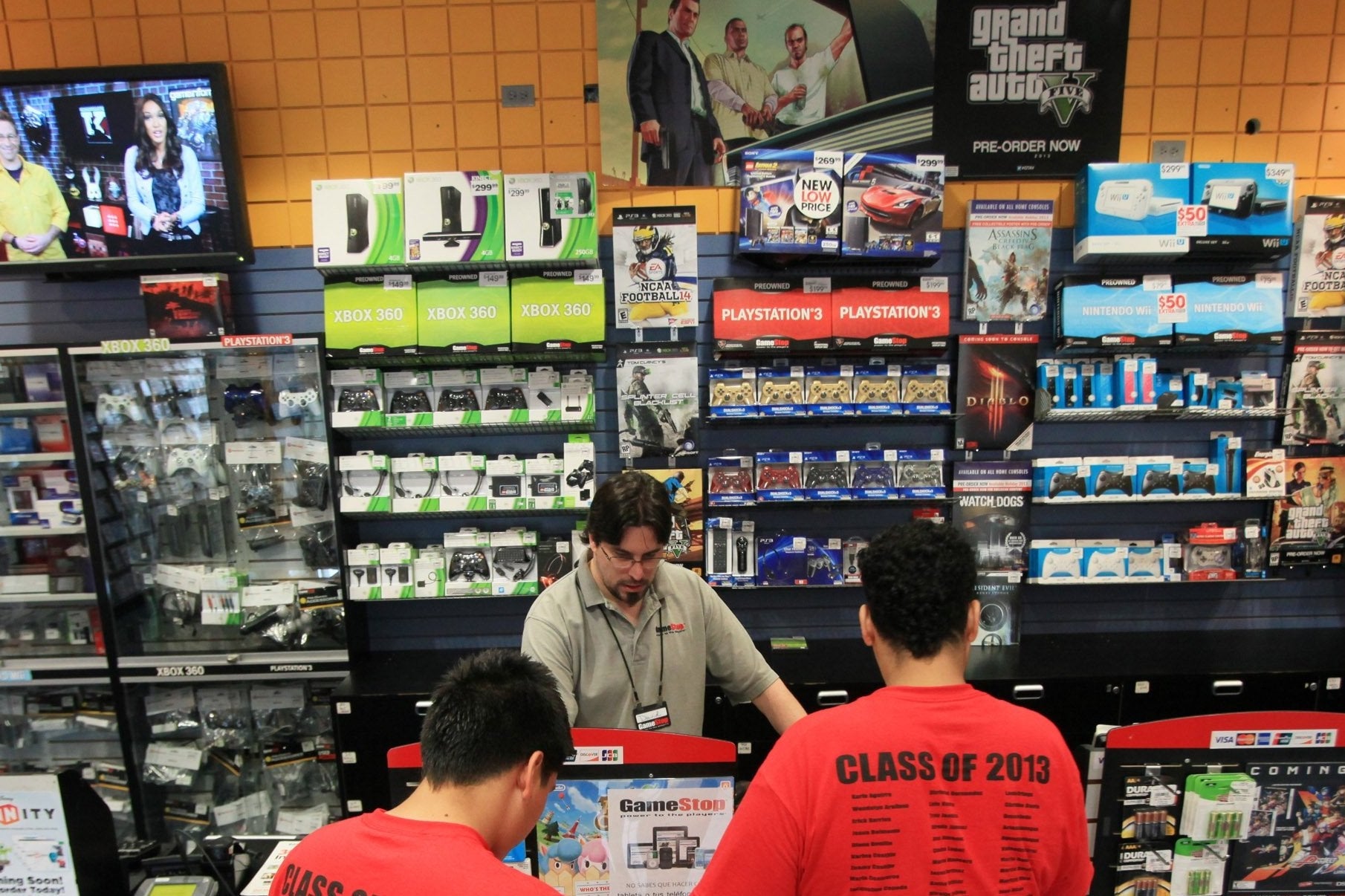 Retailer GameStop has confirmed previous reports that it will launch a new system for pre-owned games on August 18, featuring four price-points depending on the transaction.
"We heard from customers that they want a better way to understand the value of what they sell to GameStop and this new initiative is a way to deliver on that feedback," said senior VP of preowned Jason Cochran.
"What we're doing in moving from 10 possible price points to four is removing complexity, making it easy for our associates to convey the value of games we buy back and that in selling us their items they are gaining a unique form of currency to buy new products."
The differing price points will be based on membership of the chain's PowerUp Rewards Pro scheme and whether the customer selling their game chooses credit or cash for the transaction. GameStop gave an example of how this would work:
"A customer who is a PowerUp Rewards Pro member who sells a game valued at $20 for credit could get $22, whereas a customer who sells that game for cash and who is not a PowerUp Rewards Pro member would get $16."
The company also revealed that in 2013 it gave customers $1.2 billion in trade-in credits and 70 per cent of those customers used those credits to buy new games, consoles, and mobile electronics.