GameStop shares plummet nearly 39%
Specialty retailer trading at lowest price since 2003 after reporting sinking sales and halting shareholder dividends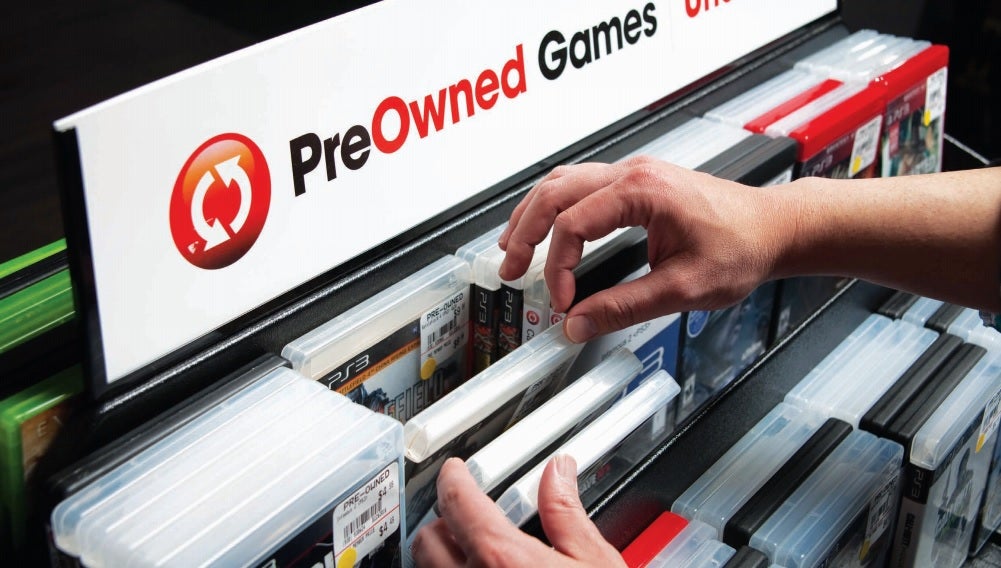 GameStop shares have taken a beating after the company reported its first fiscal quarter results yesterday. As of this writing, the company is trading at $4.78, down nearly 39% in mid-day trading.
GameStop's results showed revenue down 13.3%, and while it still posted a net profit, it was considerably less than in the year prior. While the revenue was lower than analyst expectations, the company left its full-year guidance unchanged.
New hardware sales saw a particularly sharp decline, down 35% despite an increase in Nintendo Switch units sales. The only part of its business to show significant growth of any sort was collectibles, which were up 10.5% year-over-year.
Beyond the base numbers, GameStop also announced that it was eliminating its practice of distributing quarterly dividends to shareholders as a way to save about $157 million in cash.
This is the lowest mark GameStop shares have sold at since 2003, before it had spun off from Barnes & Noble and acquired its chief rival, Electronics Boutique.