GameStop reports strong quarterly sales, $488.6 million loss
Asset impairment charge due to slumping stock price wipes out gains from Spider-Man, Red Dead Redemption 2 and Call of Duty: Black Ops 4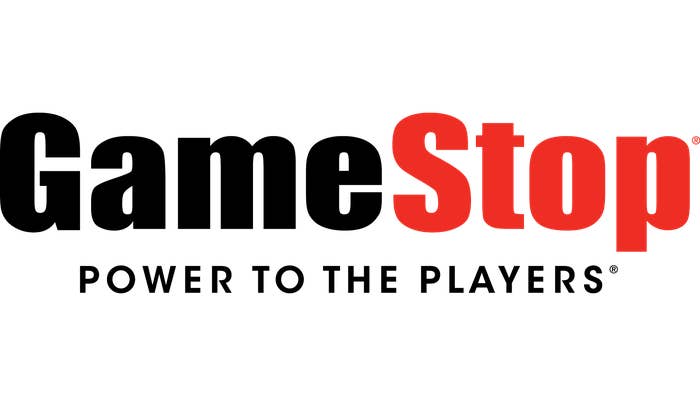 GameStop today reported mixed results for its fiscal third quarter, which ended November 3.
On the one hand, sales for the 13-week period were up almost 5% year-over-year to $2.08 billion. The PlayStation 4 and Xbox One X helped drive a 12.8% jump in new hardware sales, and software was up 10.9% thanks to the launches of Spider-Man, Red Dead Redemption 2 and the annualized Call of Duty franchise's move to an early October launch window this year instead of its traditional mid-November slot. However, much of those gains were offset by declines in used items (down more than 13% to $396.9 million) and the company's Technology Brands division (down almost 12% to $171.1 million).
On the other hand, the company reported a net loss of $488.6 million for the quarter, far from the $59.4 million net profit it posted the year before. That swing was attributable to a goodwill impairment charge of $557.3 million the company attributed to "the sustained decline" of its share price. The last three years have seen GameStop stock plummet from about $47 per share to $14.63 at the close of trading today. The company's earnings report hasn't turned that around, as GameStop stock is now changing hands below $13 in after-hours trading.
GameStop COO and CFO Rob Lloyd said the company was particularly proud of its performance in October, saying the company's US physical game sales jumped 63% for the month, while citing NPD Group numbers saying US physical game sales jumped 46% overall. However, both numbers underscore the industry's increasing shift to digital when one considers that the NPD Group reported US overall physical and digital game software revenues as more than double year-over-year.
GameStop's immediate future is also of some concern.
"While our Black Friday and Cyber Monday sales were strong, we anticipate that our fourth quarter sales will skew more towards hardware than initially planned which, along with underperformance of certain titles, weakness in pre-owned and recent sales promotions, will result in fourth quarter earnings that are below our previous expectations," Lloyd said. "Importantly, we are evaluating all aspects of our business, including our store and omni-channel experience, cost structure, strategic and economic partnerships with publishing and platform partners, and relationships with customers and the services we offer to them, to enhance our business and drive growth and profitability over the long term."
The company also said it is still talking with other companies about possible transactions. One such deal to come out of that process has been the $700 million sale of its Spring Mobile chain of AT&T wireless stores. GameStop said it might use that money "to reduce the company's outstanding debt, fund share repurchases, reinvest in core video game and collectibles businesses to drive growth, or some combination of these options."