GameStop reports second quarter sales growth
New consoles continue to drive sales but retailer posts second straight quarter of losses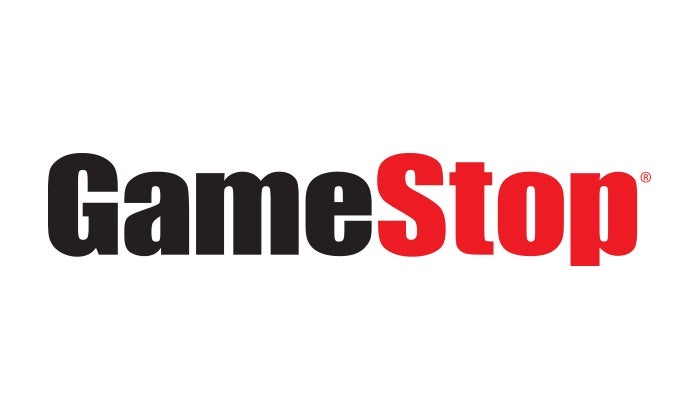 Today retailer GameStop reported its second quarter earnings and the company continues to see growing net sales for the fiscal year.
For the three months which ended on July 31, GameStop reported net sales up 26% to $1.1 billion, with net losses of $61.6 million compared to a $111 million loss in the year-ago quarter.
The retailer attributed its net sales increase to the demand for new consoles from Sony and Microsoft continuing from last year, as well as continued sell-through of Nintendo products.
In the "risk factors" section of its 10-Q filing, the company also provided information on the subject of its varying stock prices.
"The market price of our common stock has fluctuated, and may continue to fluctuate, widely, due to many factors, some of which may be beyond our control," the retailer said.
The retailer noted the ongoing trading of its stock by short sellers and possibly inaccurate commentary from third-parties in the abundance of media and online discussion as two such factors.
The company also shared that it aims to increase its product catalog and expand its operations to fulfill customer orders faster.