GameStop plans new Kentucky distribution centre
Shepherdsville operation will replace Louisville centre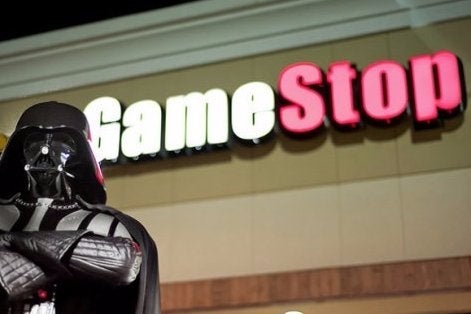 Retailer GameStop has announced it will open a 630,000 square foot distribution centre in Shepherdsville, Kentucky. The new site is 370,000 square feet bigger than its previous operation in Louisville, Kentucky, which it replaces.
The seven year lease on the property will begin in Q2 of this year.
"GameStop plans to invest more than $10 million in equipment and facility upgrades, and hire up to 170 additional associates bringing the total number of regular, full-time associates at the DC to more than 400 associates," the company said in a statement.
On Tuesday GameStop revealed that sales over the nine-week holiday shopping season were up 1.8 per cent to $2.99 billion.