GameStop offers full refunds on selected new releases returned within 48 hours
PlayStation 4 exclusive Days Gone to be the first eligible game under the "Guaranteed to Love It" scheme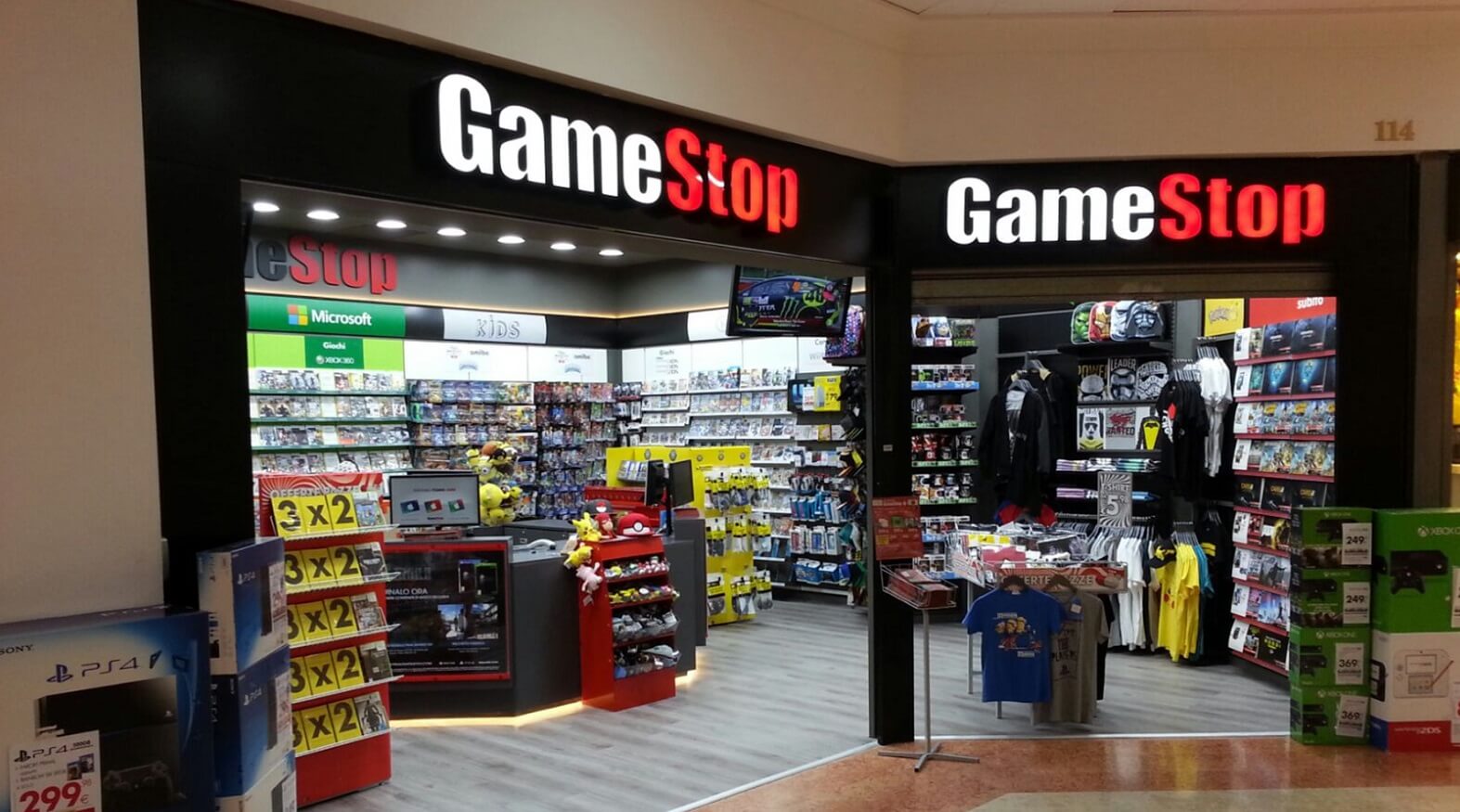 US retailer GameStop has launched its new "Guaranteed to Love It" scheme for new releases.
First uncovered by Cheap Ass Gamer on Twitter, the scheme allows players to return eligible games within 48 hours of purchase and receive a full refund in store credit, minus tax.
Theoretically, a customer could buy and complete a game only to return it after two days for a full refund.
The used games market has long been a contentious issue among developers and publishers, but with the sector declining this represents a bold customer-first move from GameStop.
Not every game will be eligible however, and it will only apply to certain games released within that week.
"True to our core promise, today's announcement is a testament that GameStop is committed to giving power to the players - and our 'Guaranteed to Love It' trade promotion offers our customers the peace and mind of buying video games inside our retail stores at no risk, beginning with Days Gone next week," a GameStop spokesperson told Polygon.
The initiative comes just weeks after GameStop announced a $673 million full year loss.