GameStop launches employee scholarship scheme
Retailer will award 40 scholarships of $2,500 each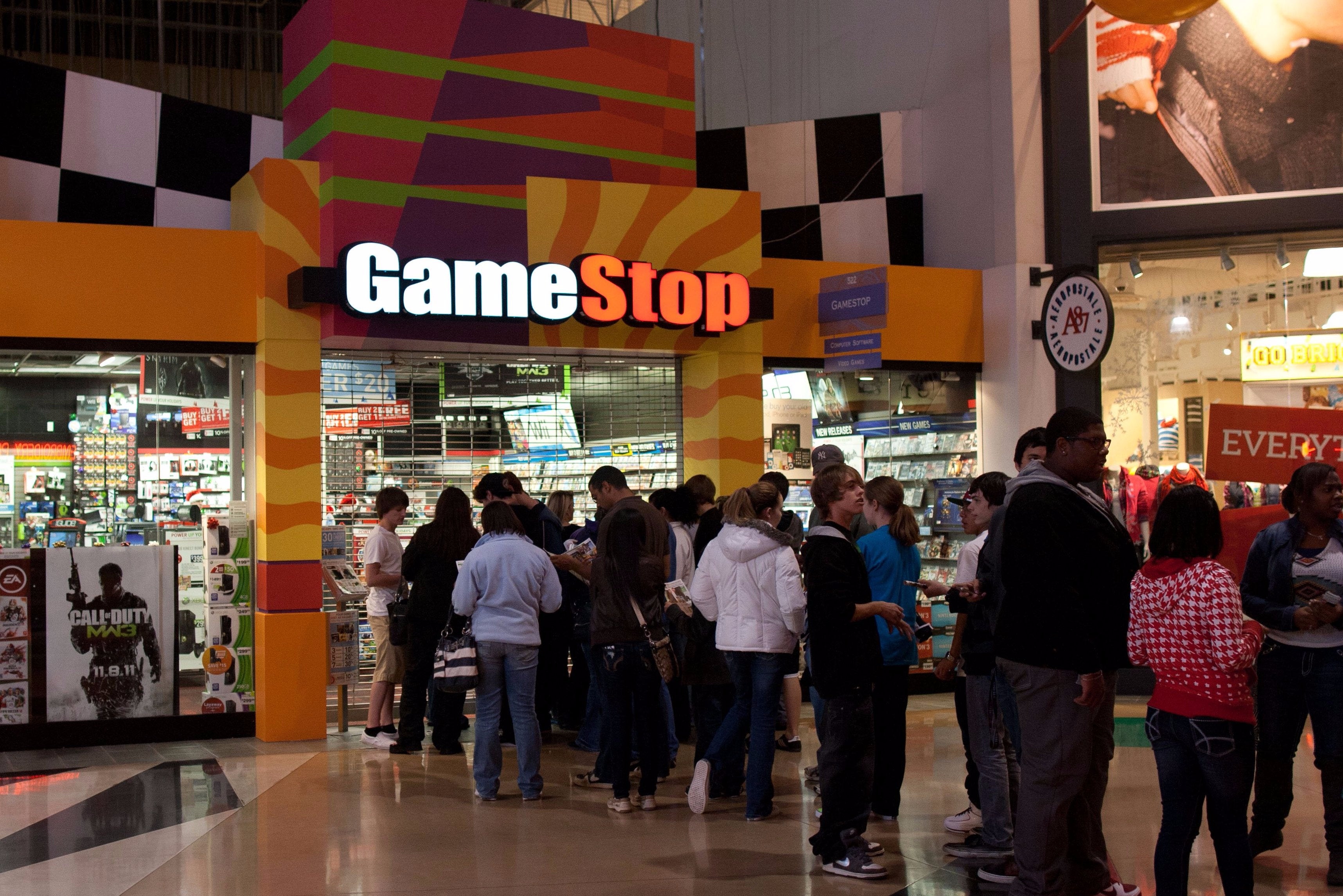 Retailer GameStop is expanding its Gamer Fund employee relief program with the introduction of the "Power to the Scholars" Scholarship Program in partnership with Scholarship America.
The scheme offers employees a chance to enter higher education and 40 scholarships of $2,500 each will be award for the 2015/2016 school year.
"There's no better way to invest in our company than by supporting our employees and their families," said Mike Buskey, president of the Gamer Fund.
"The 'Power to the Scholars' program will enable us to help employees achieve great things in their careers, their lives, and for their families."
Requirements to apply include GameStop employment for at least one year and a minimum grade point average of a 3.0 on a 4.0 scale.
"Our mission is to make higher education more affordable and attainable for all students," added Lauren Segal, CEO for Scholarship America.
"When a company like GameStop recognizes the value of higher education, how it can benefit employees and its broader network, and invests in this type of program, not only does it impact the company in a positive way, but it helps improve economic success for all."