GameStop holiday sales down 27.5% in 2019
CEO lowers full-year guidance again, maintains declining sales are reflective of market trends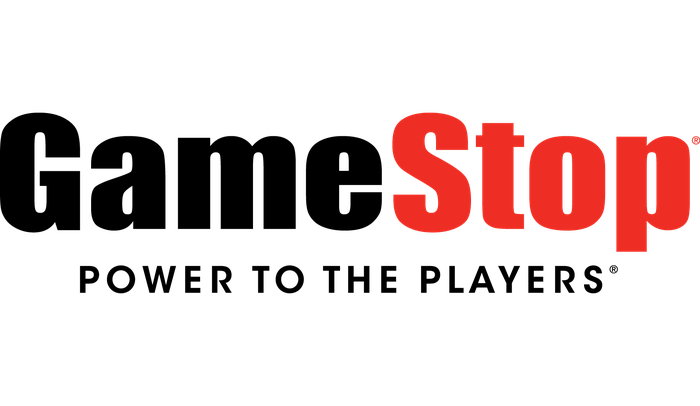 GameStop has lowered its full-year guidance once again after sales over the nine-week-long holiday period were "well below expectations."
The retailer reported holiday sales of $1.83 billion, down 27.5% year-over-year from 2018. In a press release, GameStop maintained that sales results were "indicative of overall industry trends impacting the video game industry" and were largely the result of decline in new hardware and software sales in December.
As a result, GameStop has lowered its full-year guidance once again. In the company's Q3 sales report, GameStop changed its guidance from an estimated 5% to 10% decline year-over-year to a decline in the "high-teens." Following the holiday sales drop, GameStop is now predicting a decline "in the range of 19% to 21%."
"While we expect the challenges that we faced in the fourth quarter to continue into fiscal 2020, we believe we have the right long-term action plans in place to optimize profitability and increase new revenue streams in advance of new console introductions for holiday 2020," said CEO George Sherman. "We look forward to delivering progress against our strategy as we move through the year."
GameStop is predicting continued decline through 2020 until the next holiday period and new console launches. The retailer has been fighting an uphill battle over the last year and change, resulting in declining profits, layoffs, and store closures worldwide. Along with an expected upturn with the new console generation, the company is also piloting new store concepts in an effort to return to profitability.