GameStop: DLC attach rates are rising
Mass Effect 3's day-one DLC was bought by 30 per cent of customers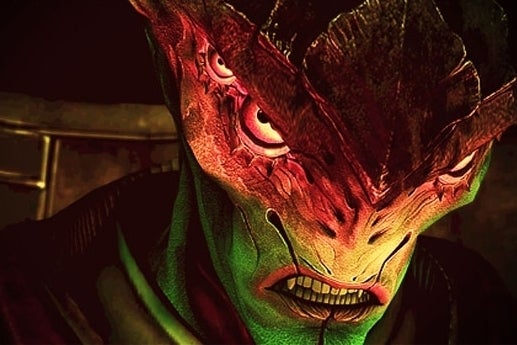 The leading US retailer GameStop has claimed that DLC is an easier product to sell than other game related products, and attach rates are booming as a result.
Speaking to Destructoid, GameStop's director of retail digital distribution, Brad Schleisser, traced the current upswing in interest around DLC to Gears of War 3. The DLC for Epic's 2011 hit was heavily promoted with assistance from Microsoft, and GameStop was able to hit a 10 per cent attach rate as a result - far above the average two per cent attach rate for other games.
"Downloadable content is easier for us to sell compared to strategy guides or accessories," Schleisser said. "They're games and our sales associates are gamers."
Schleisser cited a survey of GameStop's Power Up Rewards members, conducted before the release of Gears of War 3, in which 75 per cent of respondents admitted that they weren't even aware that DLC existed.
Since then, attach rates for DLC have increased significantly: 17 per cent of Call of Duty players paid GameStop for Elite, for example, and 30 per cent paid for Mass Effect 3's From Ashes.