GameStop Digital Ventures head departs
Chris Petrovic leaves specialty retailer, plans to advise and mentor early stage companies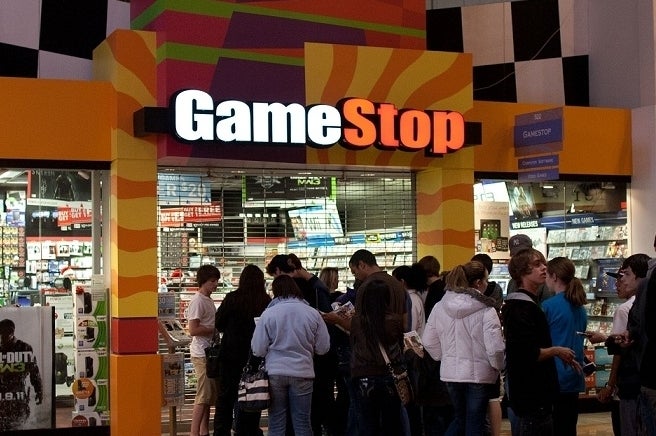 GameStop Digital Ventures general manager Chris Petrovic has left the company. As reported by Venture Beat, Petrovic resigned from his position to pursue other interests.
In his three and a half years with the specialty retailer's digital arm, Petrovic helped grow its revenues from below $100 million in 2009 to more than $600 million last year. Part of his work there required him to invest in startup companies that could help GameStop successfully make the leap from physical retail to digital. He plans to continue working with early stage companies in the future as an advisor and mentor.
While Petrovic hasn't fully detailed the next step in his career, he wasted no time in restarting his Brave New (Media) World blog, which had been dormant since mid-2009. In his return post, Petrovic said, "the GameStop gig was an amazing opportunity to yet again help a large incumbent leverage its place in the ecosystem (this time in gaming) to evolve its business to one that not only continues its market dominance in its core business but also boldly strikes out into new and adjacent businesses as a path to helping ensure future viability."
UPDATE: A GameStop representative confirmed Petrovic's departure, adding, "As a normal course of business, we are constantly evaluating our corporate structure and adapting to improve efficiency and to pre-emptively address the changing needs of the marketplace. As part of that ongoing process, we have re-organized the digital ventures business unit at GameStop. However, the long-term strategic plan of expanding our digital offerings remains unchanged. We will continue to evaluate potential digital acquisition opportunities that both match our carefully selected criteria and will augment our digital growth strategy."